Tankless Water Heater Services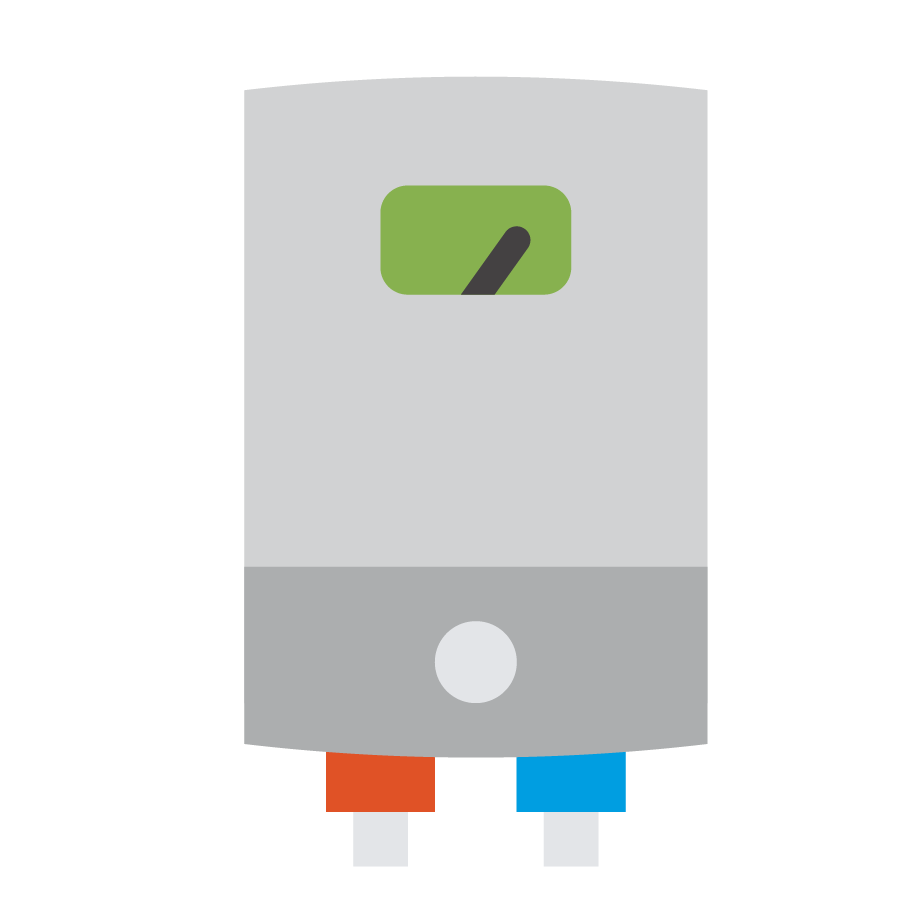 Tankless Water Heater Services
Provided by Go Heating & Cooling 
More people are gravitating toward an efficient tankless water heater system as they learn about the many benefits you get from them. Homeowners will enjoy an eco-friendly alternative, newer models, and monthly financial savings thanks to lower energy bills. Once we install your unit, we are just a phone call away for any repairs and maintenance you may have down the road.
Our 
Tankless Water Heater Services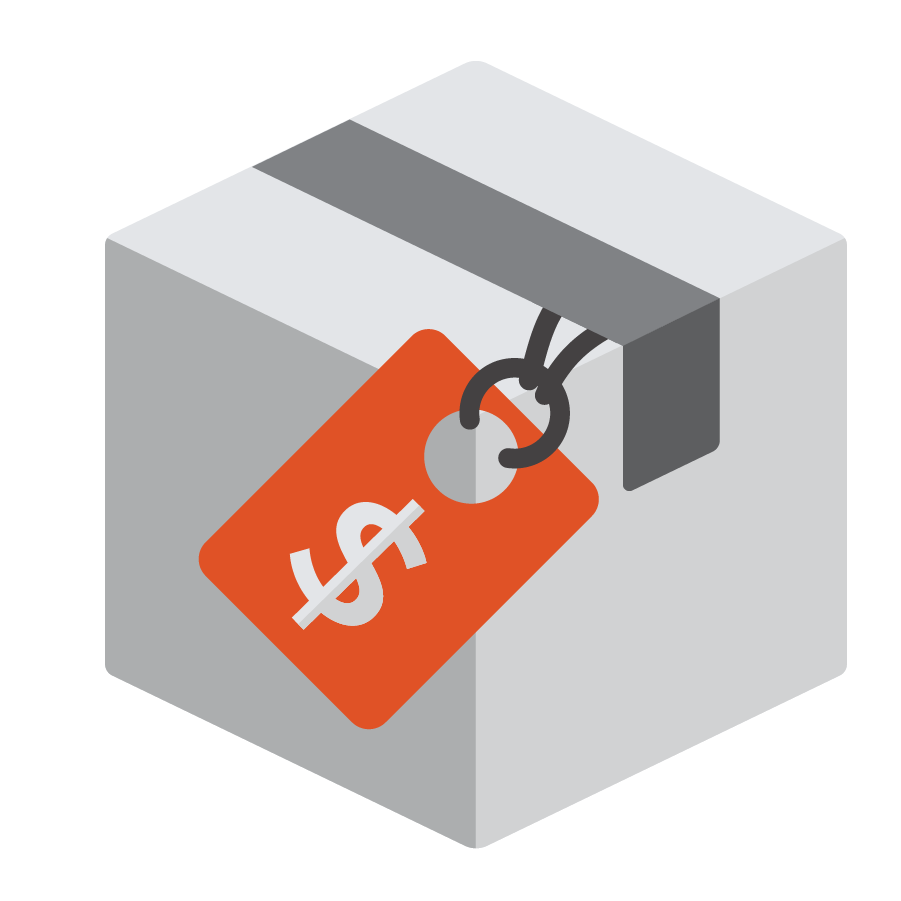 Our high-efficiency tankless water heaters are worth every bit of the investment. Although we sell and service many brands, one of our favorites is the highly efficient, top-performing RU Tankless Water Heater from Rinnai. Models such as this offer eco-friendly technology and significant monthly savings due to lower energy bills. Once we install your unit, we are happy to assist with any repairs and maintenance your unit requires so that you can continue to reap the benefits of your water heater.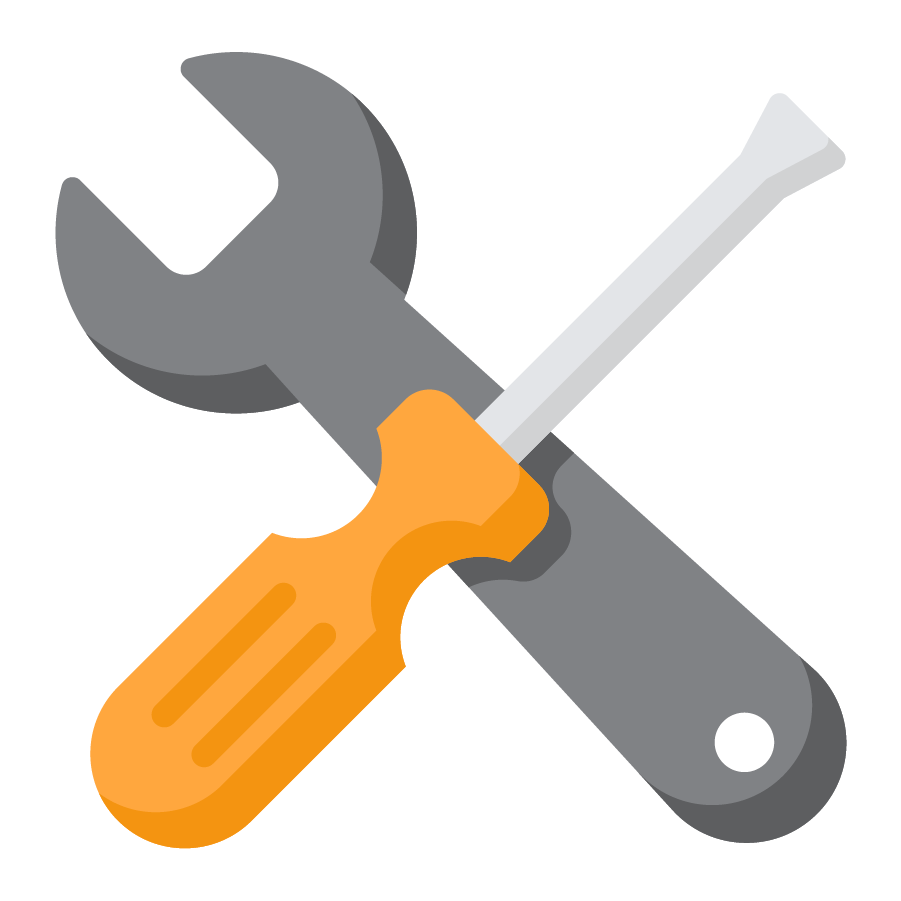 Appliances like water heaters don't last forever, especially with the constant use they see. If you suspect an issue with your water heater, we recommend giving us a call right away. Repairing your water heater is not a DIY job – you certainly don't want to turn one problem into something worse. If you're without hot water, hear unusual noises (like bubbling, hissing, gurgling, banging, rocking or rattling) coming from your unit, your water doesn't seem as hot as it once would get, you notice a leak around the heater or your water temperature is fluctuating, it's time to call the professionals. We will repair anything from leaky valves to thermostat issues and everything in between. For the ultimate repair experience, explore the benefits of our Home Warranty Protection Plan.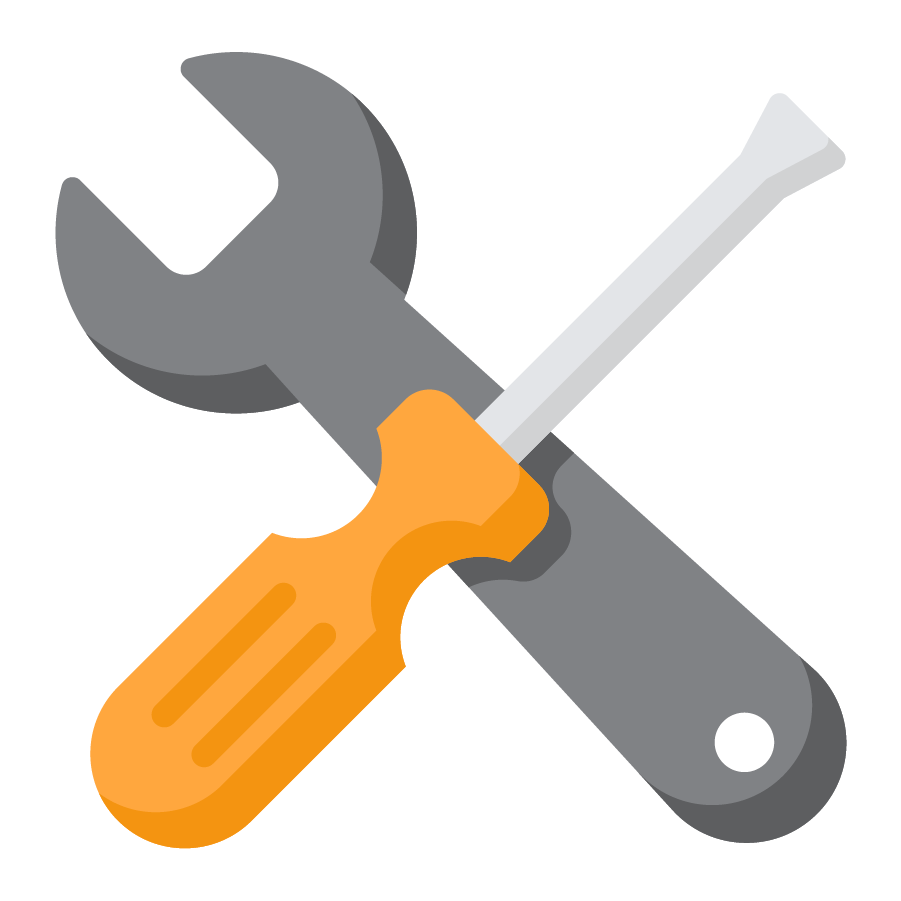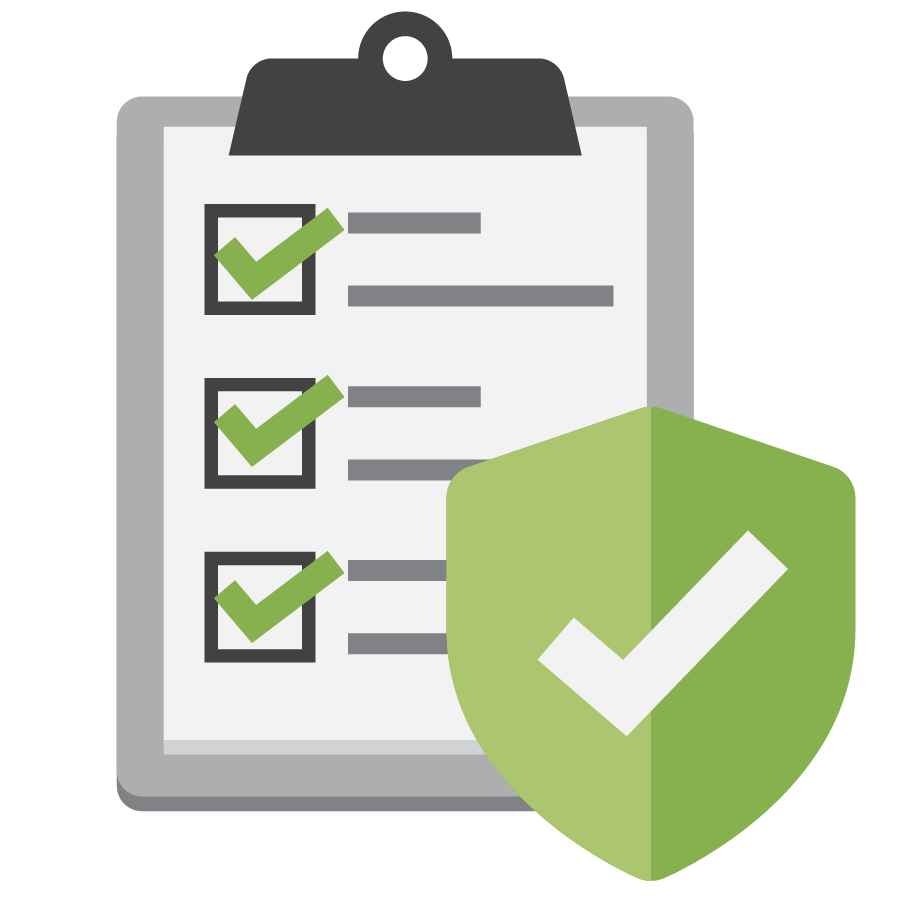 Once you make the initial investment in a tankless water heater, you'll want to continue a moderate investment in preventative maintenance. Routine service and inspection will help avoid major issues that could have been avoided. Your monthly financial savings from lower energy bills rely on an efficient and functioning unit. It also takes away the worry about what your family would do should your water heater break or require a replacement.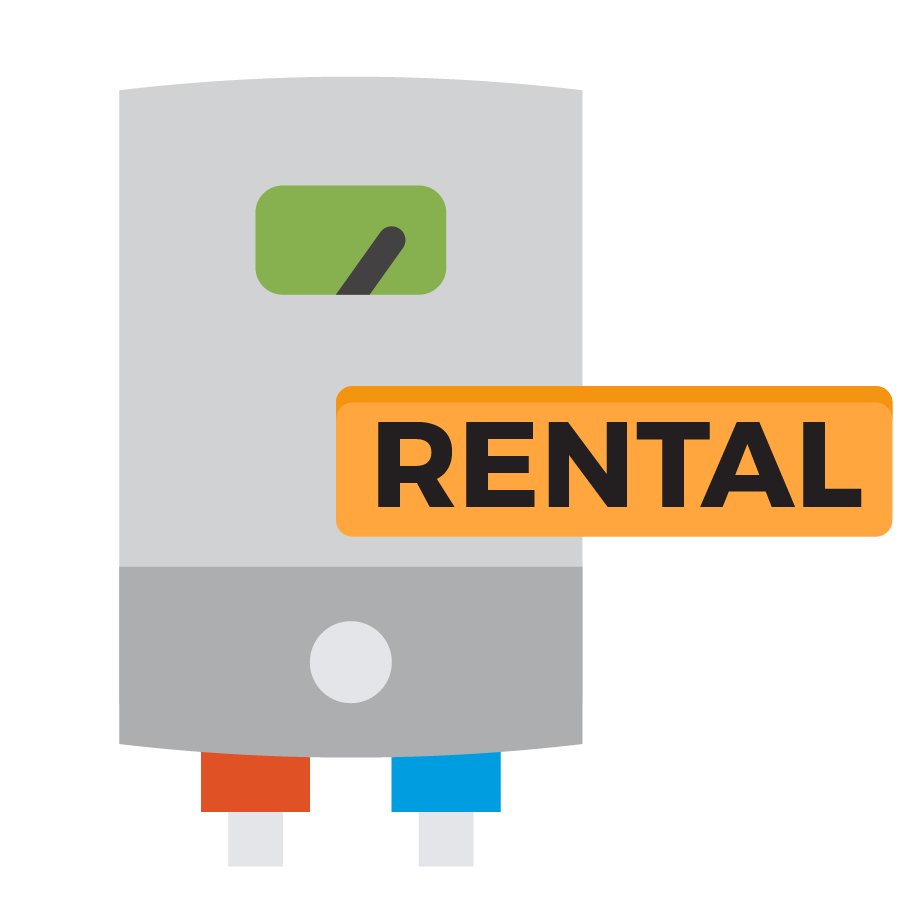 Tankless Water Heater Rental

In an effort to save money and prevent worrying about repairs, some homeowners opt for water heater rental instead of ownership. Unfortunately, many consumers are left with an expensive rental contract that is difficult to get out of AND gets passed on to new homeowners when you sell. We can help you get out of a rental agreement and purchase your own system, often at a cheaper monthly rate. In addition, once the appliance is fully paid for, you own it and it becomes an asset to your home, not a liability.
Are you ready to make the smart investment decision to purchase a new tankless water heater for your home? Give us a call to get started today!