Home Warranty Protection Plan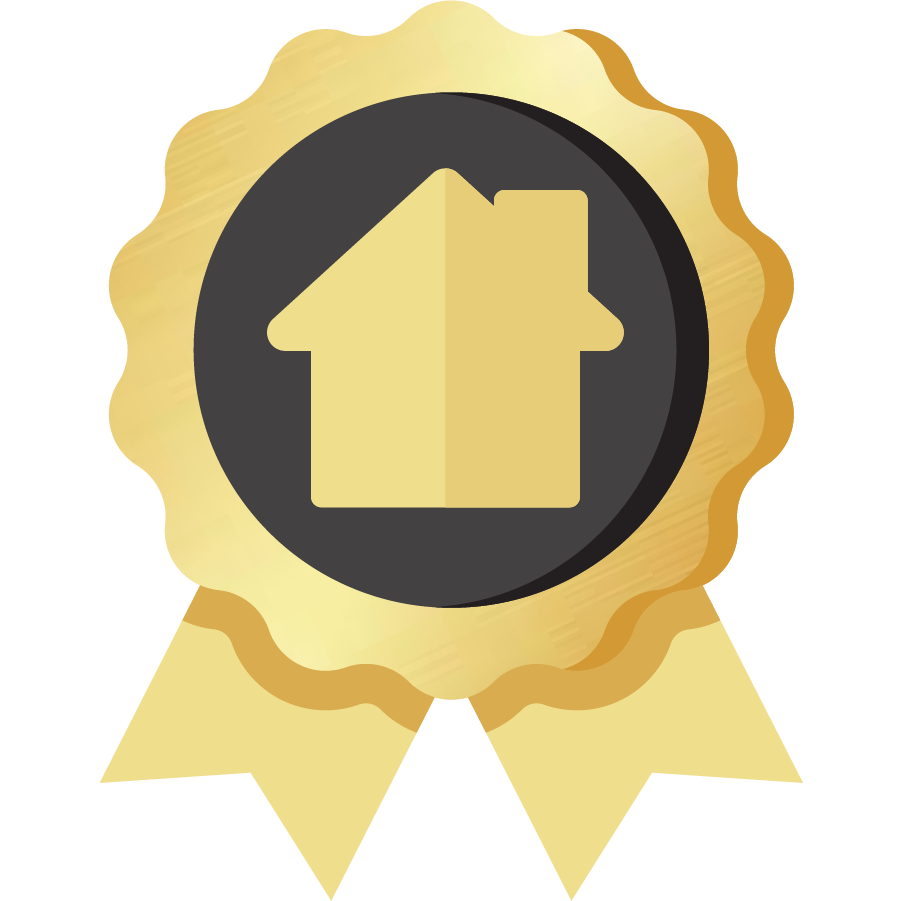 Home Warranty Protection Plan
Affordable Year-Round Comfort
Being a homeowner comes with many benefits. It also comes with a few disadvantages, like home repair costs. An unexpected appliance repair, for example, can wreak havoc on your monthly budget and your wallet. Our Home Warranty Protection Plan is the perfect solution – pay one low monthly fee and in return, you get peace of mind and protection for all your covered appliances.
Our Home Warranty 
Protection
Plan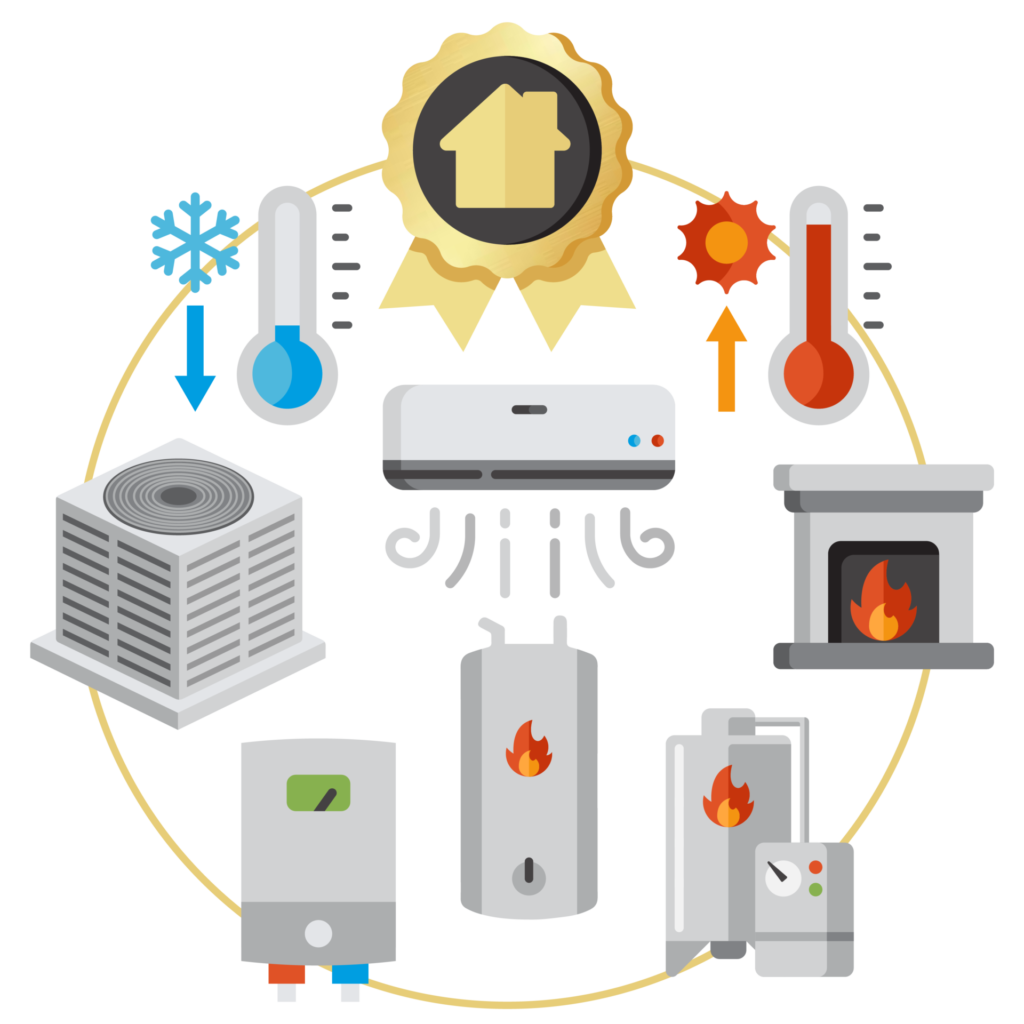 What products are included?

Simply put, we cover all HVAC appliances, whether they are powered by oil, electric, propane, natural gas, or geothermal energy. This includes:
Air conditioners
Furnaces

Heat Pumps

Ductless Mini Splits
Hot Water Tanks
Tankless Water Heaters
Boilers
Fireplaces
Do you have HVAC appliances that were not installed by our expert technicians? No problem! We cover those too (just be sure to read below for specific details).

We believe that peace of mind is important and should also be affordable. That's why our plan covers ALL your HVAC appliances for only $9.99 per month, plus a $50 deductible per appliance per visit.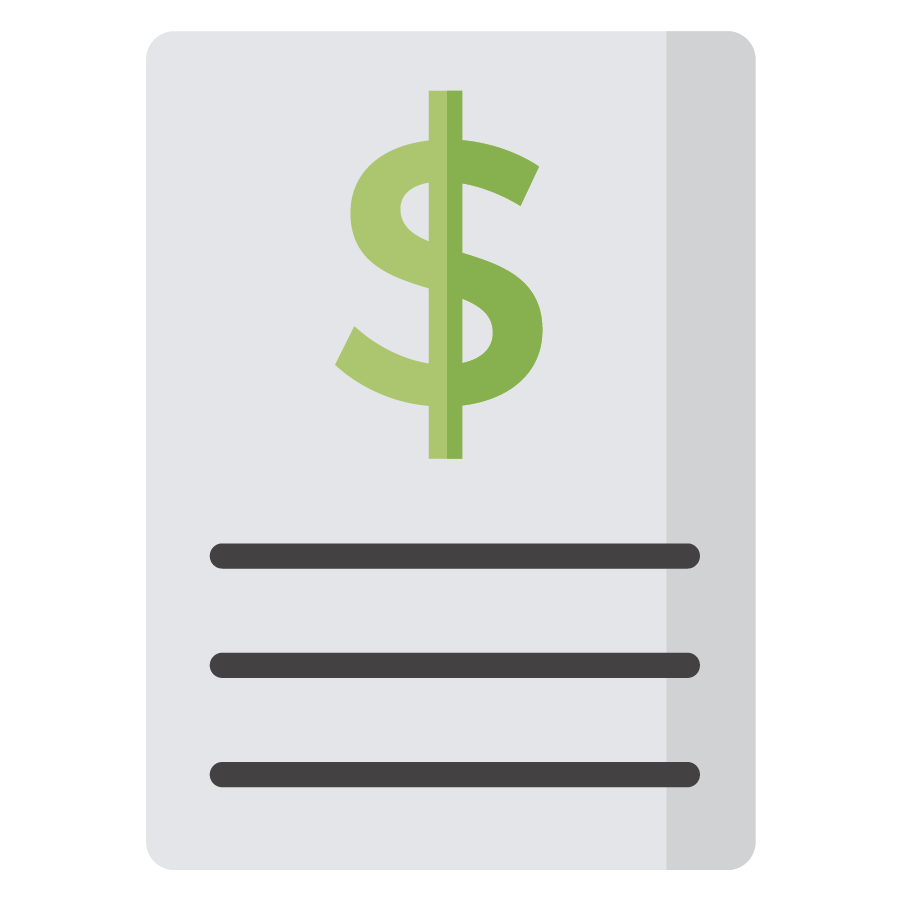 Home Warranty Protection Plan Benefits
Our plan offers both peace of mind AND significant savings on HVAC repairs.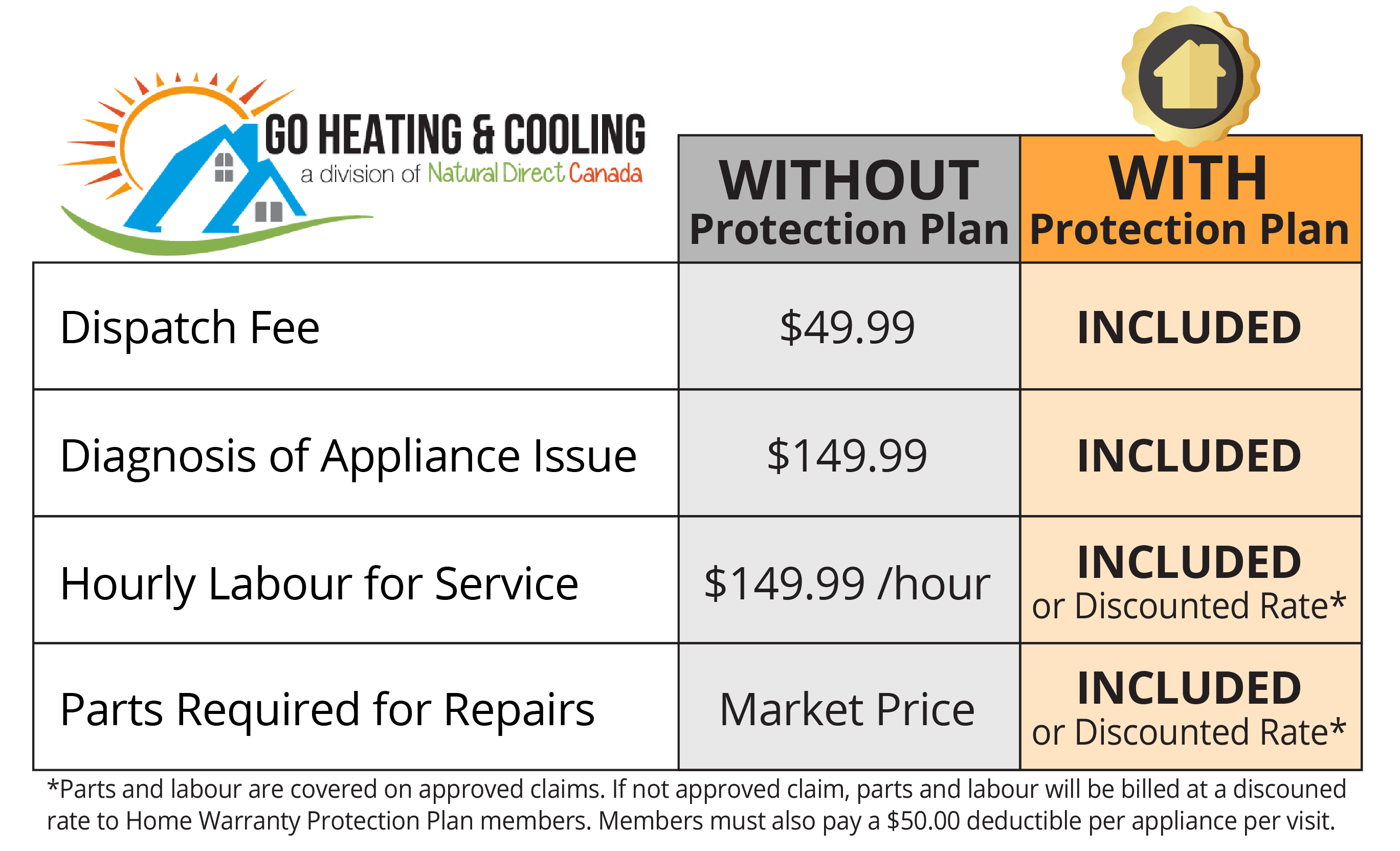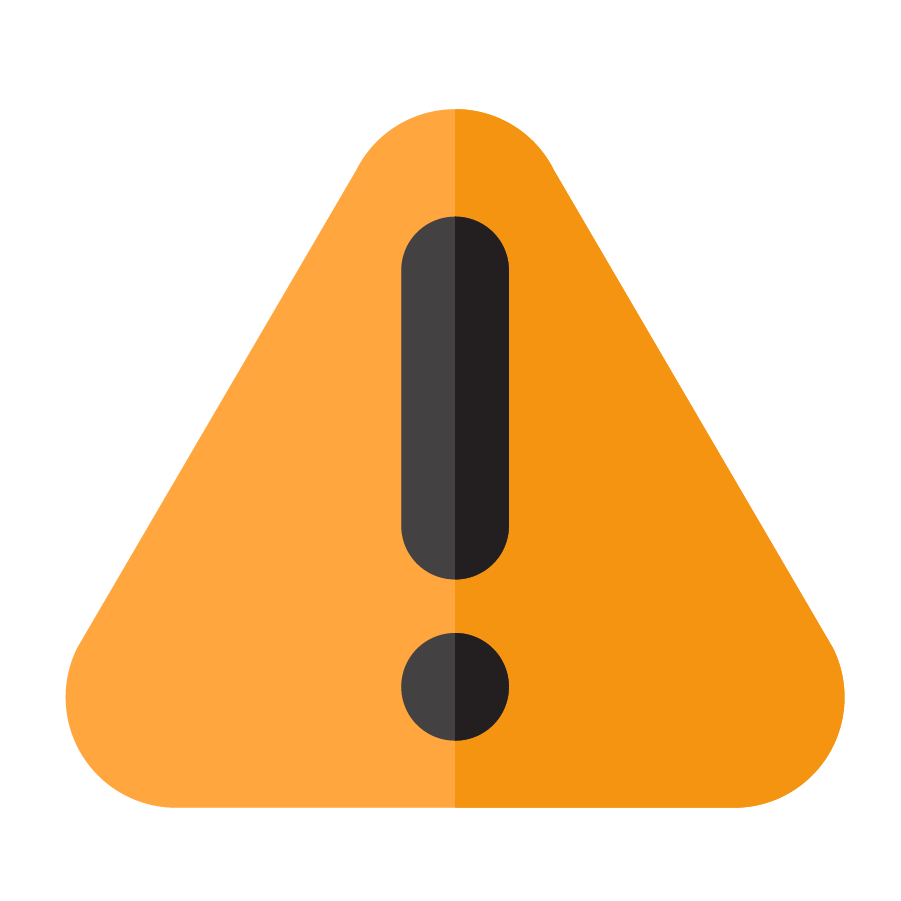 Unfortunately, we can't cover every single repair that might be needed. Here are some of the most common reasons your repair claim could be denied:
Lack of proper maintenance
Repairs due to normal wear and tear or age of the appliance
Appliance was improperly installed
Repair is required due to flood damage
Adding refrigerant
We're your HVAC repair partner

We promise to never leave you stranded when it comes to a repair for your HVAC appliances. If the required repairs are not covered under our Protection Plan, we will work with you to determine the best course of action – whether it's a repair or a replacement needed, our plan members will receive parts and labour at a discounted rate. And, if you choose one of our Natural Direct Canada brand appliances as your replacement, we guarantee that any needed repairs will be approved for the next 10 years! How's that for peace of mind?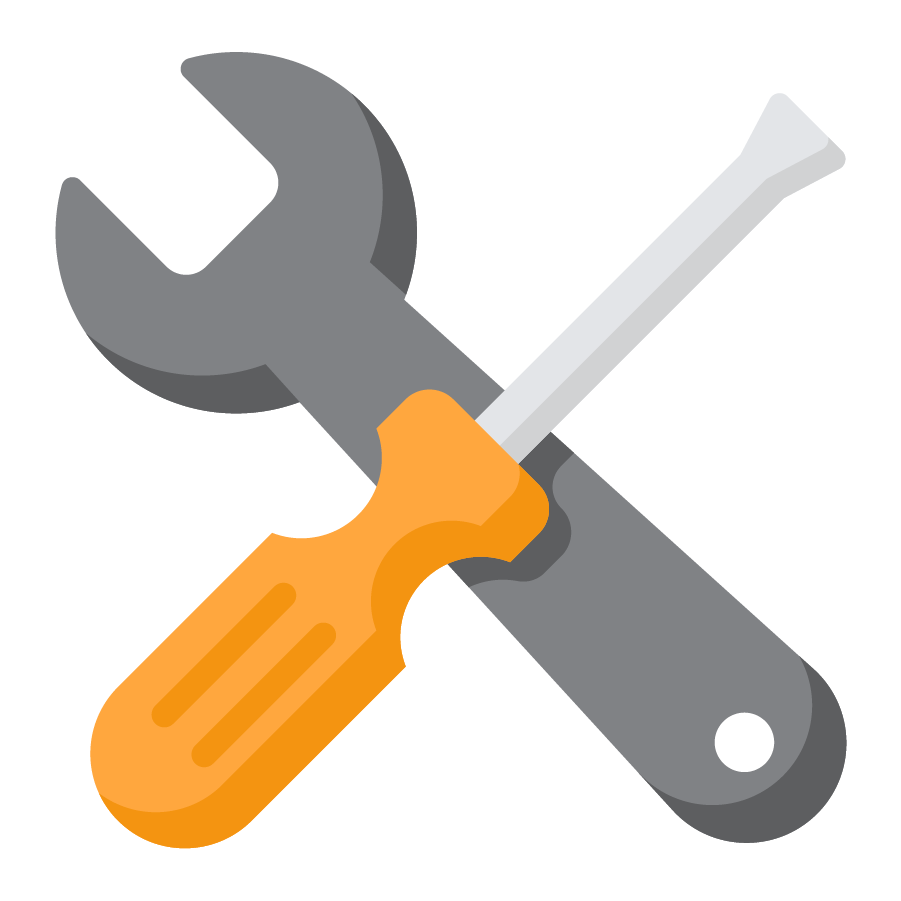 Are you ready for affordable year-round comfort without the headaches and worry of HVAC repair?
Give us a call and sign up today!