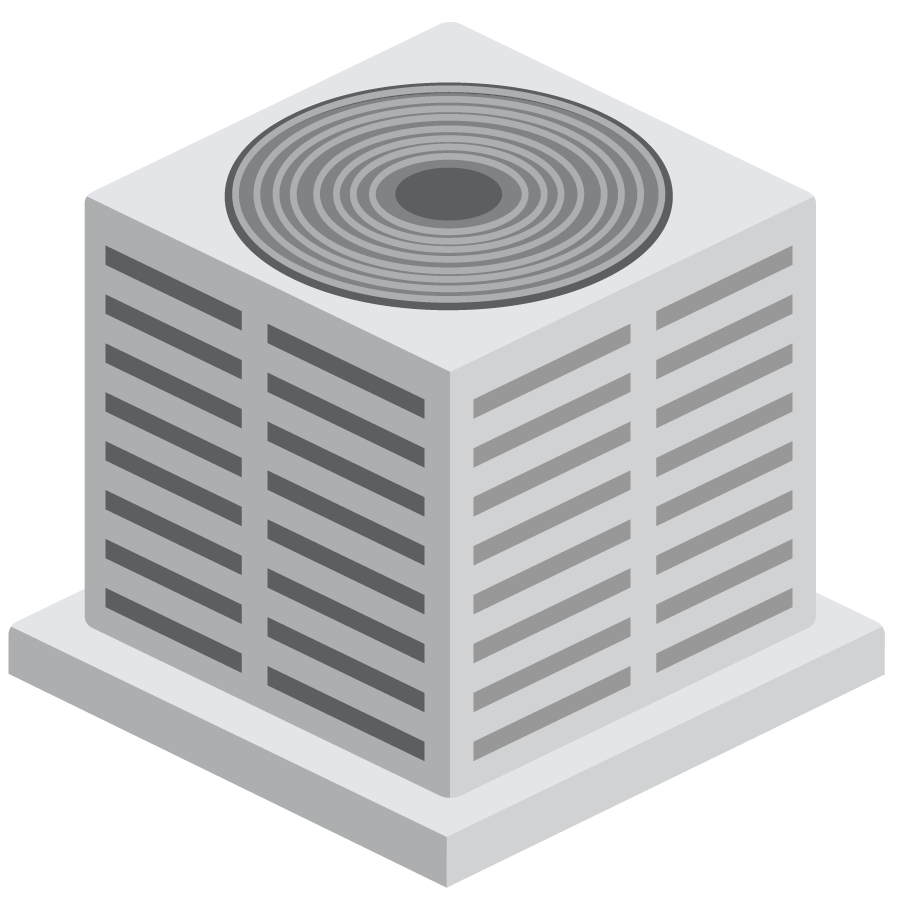 Provided by Go Heating & Cooling 
A heat pump offers a great way to get efficient home heating AND cooling, all in one unit. How is that possible? Simply put, it's a two-way street – heat is pumped from inside to out, or vice versa. That means that the same unit that can keep you warm and toasty all winter can also keep you cool all summer. How's that for ingenious technology?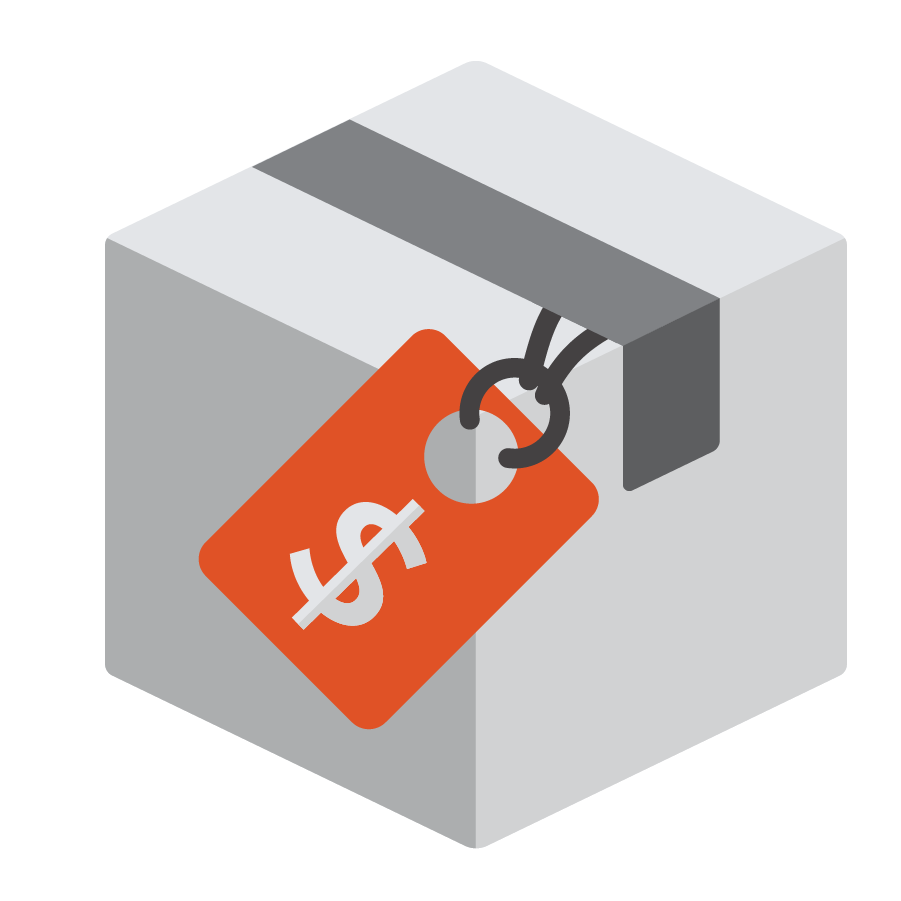 Since heat pumps simply move heat, instead of generating it, less energy is used during both heating and cooling processes. Lower energy expenditure means greater money savings. Additionally, one unit for both heating and cooling provides a convenience factor that sparks the interest of busy, cost-conscious consumers. Combine that with a long life span when properly maintained and you have one of the most convenient, eco-friendly, cost-saving HVAC systems available on the market today.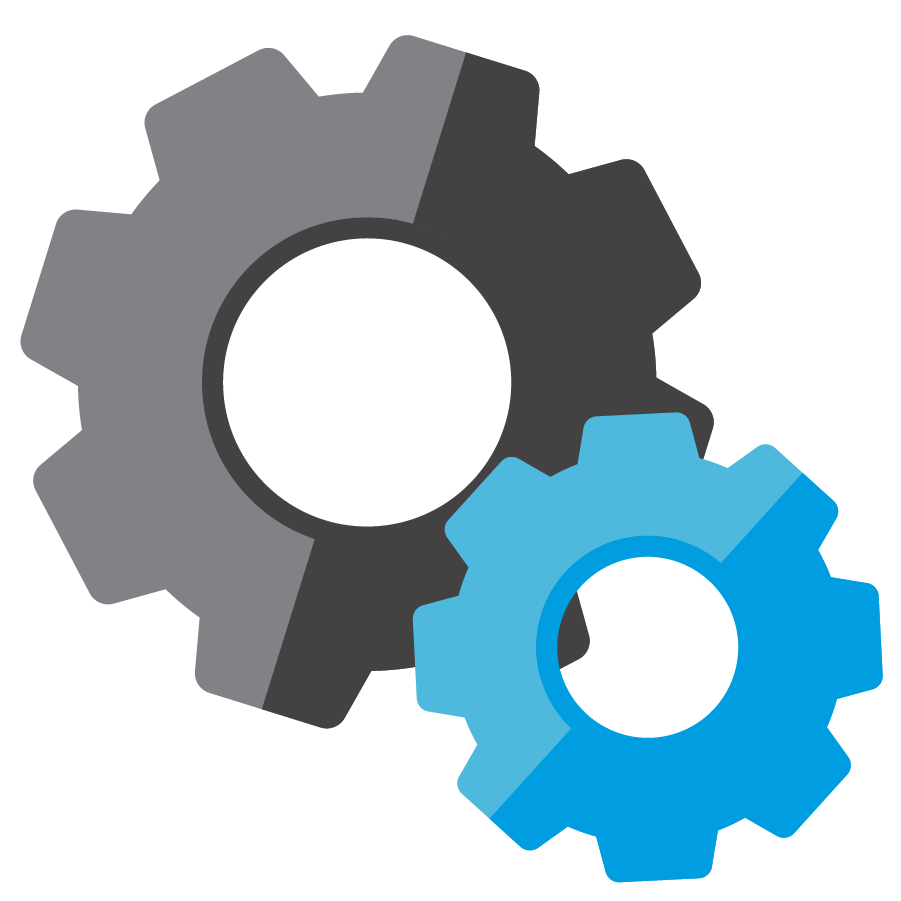 Heat pumps themselves vary in cost, and so do their installation rates. The heat pump brand and the size of your home contribute to the overall expense, along with other factors. Prior to installation, our sales team will work with you to determine the size that best fits your home and your budget. This is important because installing a unit that's bigger than what you actually need means wasted energy and money. And, one that's too small won't keep you warm or cool enough. Once the ideal model has been chosen, our expert installers will get your system up and running quickly and smoothly … and you'll be set to stay in comfort all year round.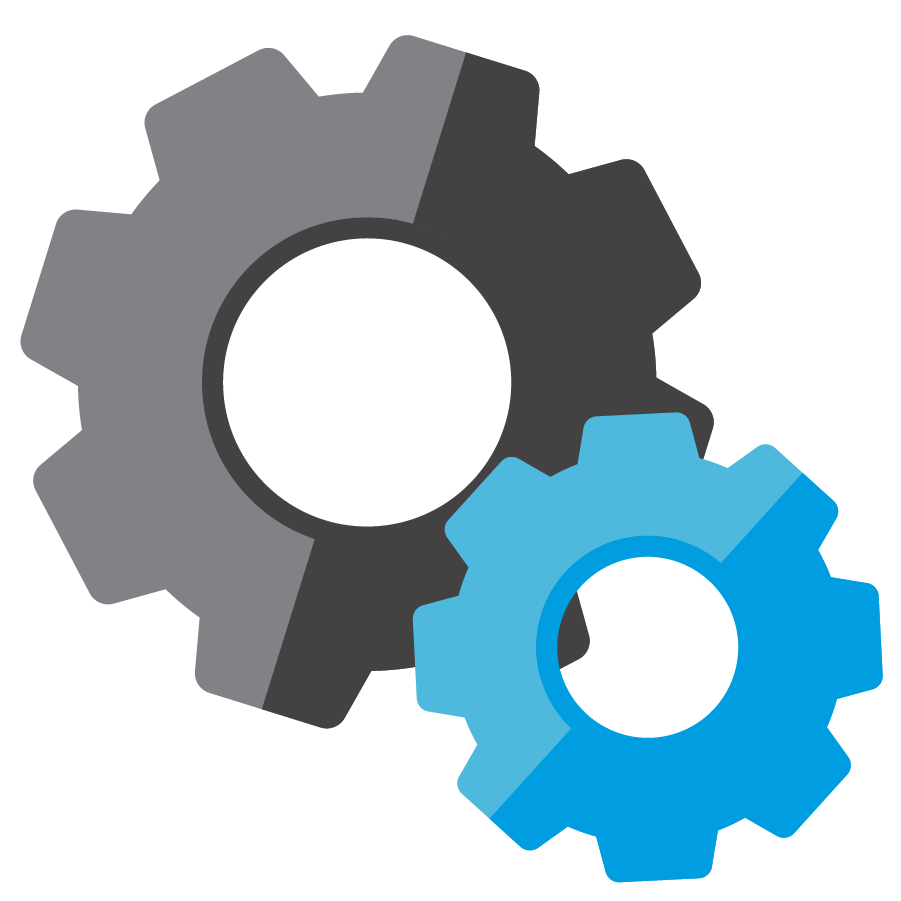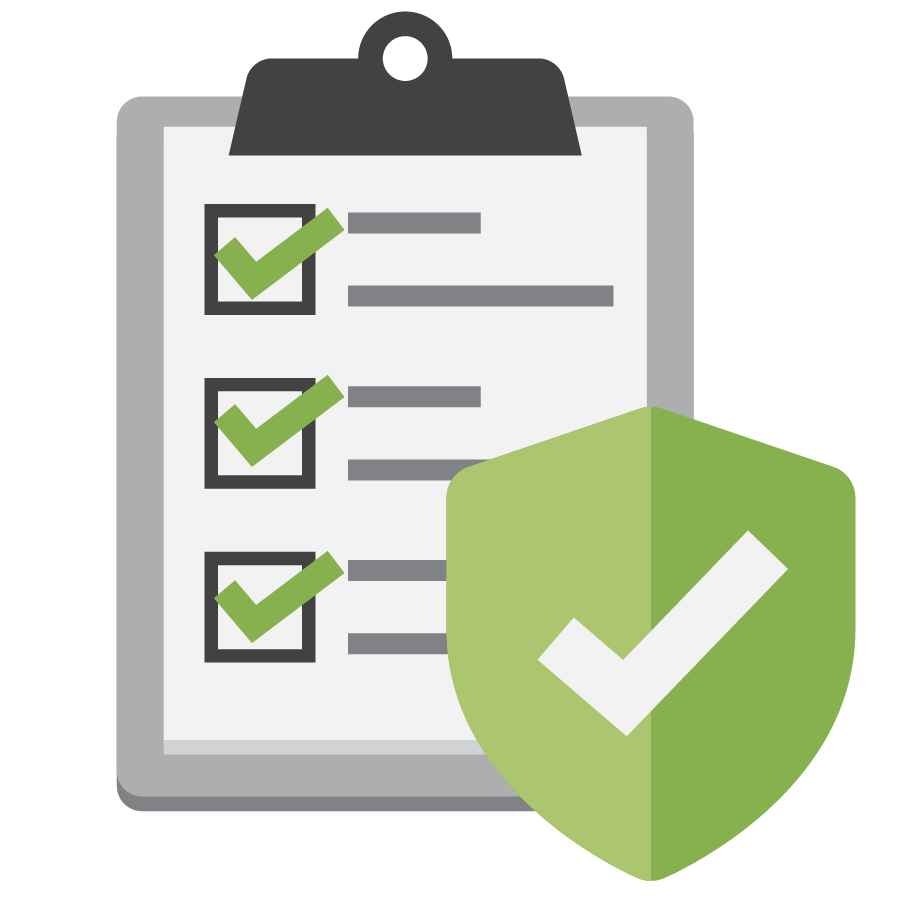 The most efficient heat pumps are the ones that are properly maintained on a regular basis. While heat pump maintenance specifics can vary by model, annual maintenance generally includes inspection and/or cleaning of ducts, blowers, filters, electrical connections, and more. One of our trained HVAC specialists will also check for and fix refrigerant or duct leaks and verify that the thermostat is functioning properly. Preventative maintenance like this can preserve the high efficiency and cost-saving qualities of your system, as well as prolong its life.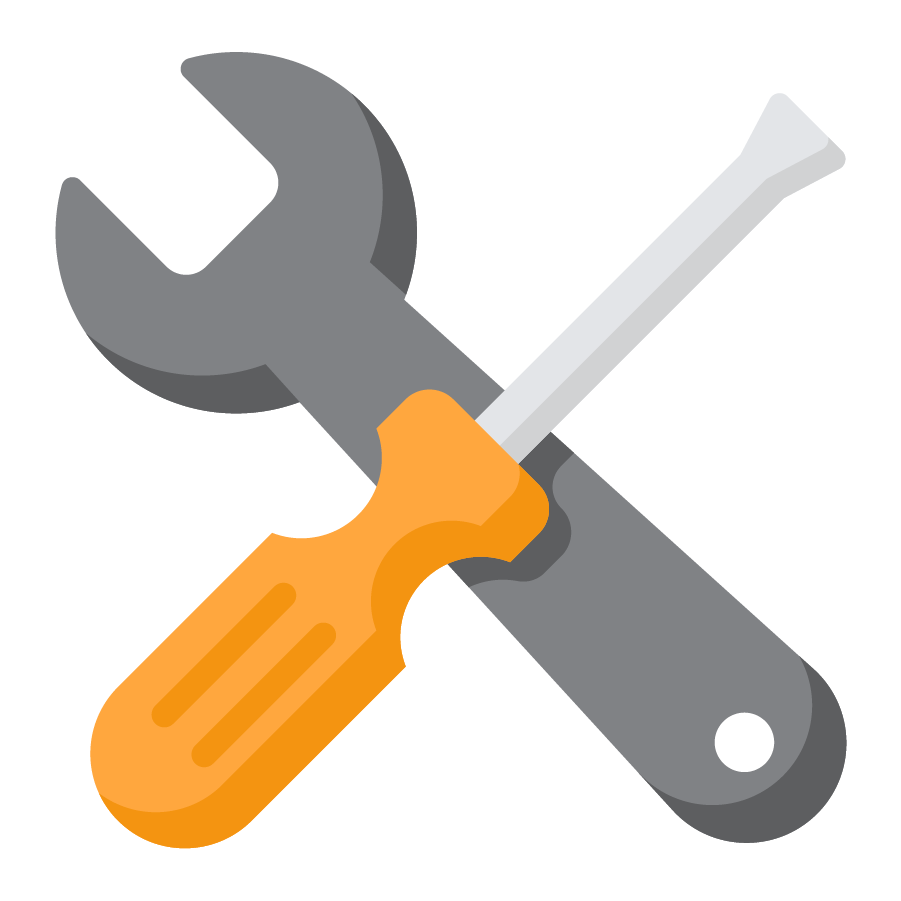 Regardless of whether your heat pump is new or old, parts can fail over time and your system may stop functioning. At the very least, its efficiency will be negatively impacted. When that happens, our expert technicians are only a phone call away. We will evaluate the system, identify what needs to be repaired, and have it back to normal as soon as possible. Expedient diagnosis and repair of malfunctioning parts means less chance of additional damage and you'll be back in comfort in no time! For the ultimate hassle-free repair experience, check out the benefits of our Home Warranty Protection Plan.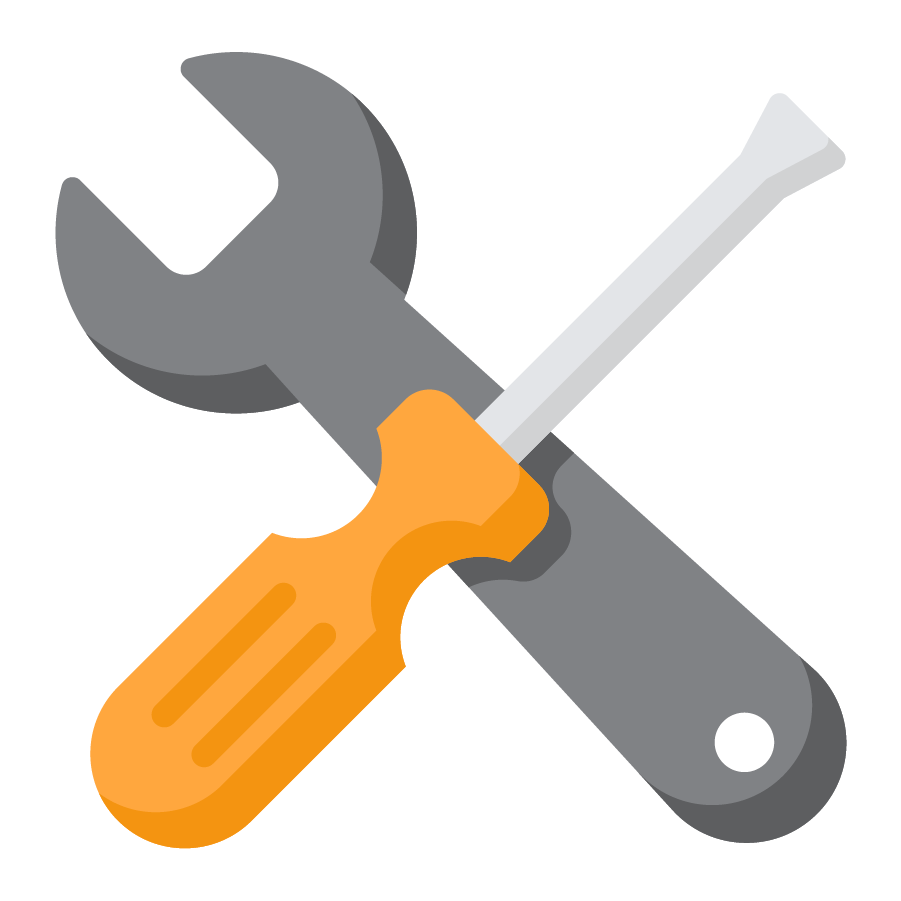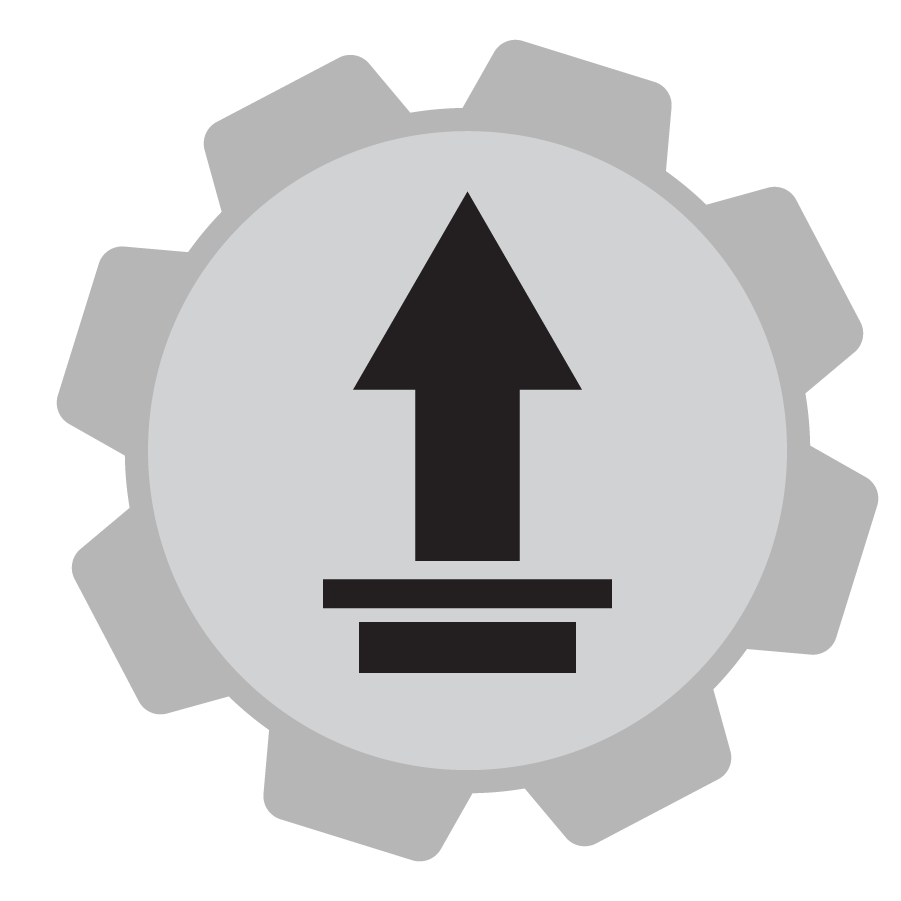 Everyone can use a little extra attention now and then, and your heat pump certainly isn't exempt from that! In fact, a heat pump tune-up could be just what the HVAC doctor ordered to ensure your year-round comfort. We recommend a periodic tune-up to check all system elements, but especially the refrigerant levels and the condition of the heat pump's coils. Having the right amount of refrigerant, combined with coils that are free from debris or buildup, leaves you with a more efficient system that saves you money. Schedule your heat pump tune-up today to get the most out of your system.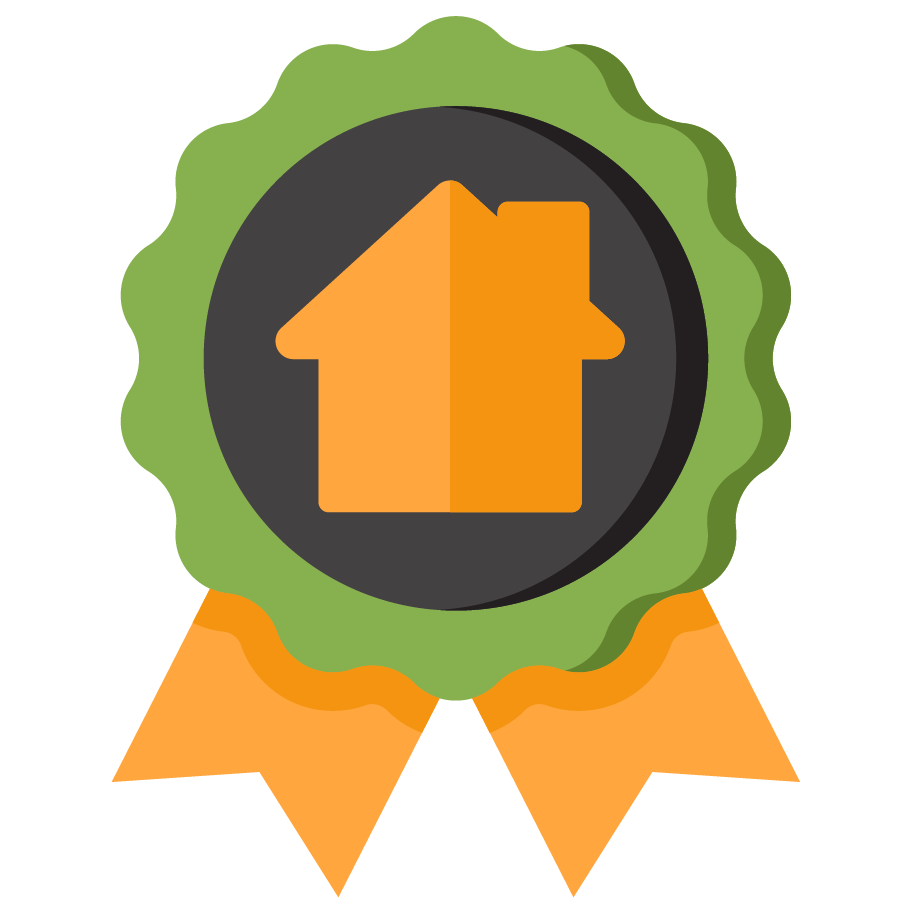 Heat Pump Outstanding Warranty Protection

When you choose our Natural Direct Canada brand for your new heat pump, we stand behind our work and our brand with Outstanding Warranty Protection. It's so good, in fact, that we believe this will be the LAST heat pump you'll ever buy. When properly maintained, your Natural Direct Canada High-Efficiency Heat Pump with Inverter qualifies for our limited parts, labour, and lifetime unit replacement warranty. Satisfaction and peace of mind just don't come any easier than this!