Ductless Mini Split Services

Ductless Mini Split Services
Provided by Go Heating & Cooling 
Convenience, quietness, energy efficiency, and uniform room comfort are four significant advantages of ductless mini splits – the latest and greatest in HVAC technology. These stand-alone units make heating and cooling garages, additions, problem rooms, and sunrooms a breeze. It's time to sit back, relax, and make yourself comfortable!
Our Ductless Mini Split Services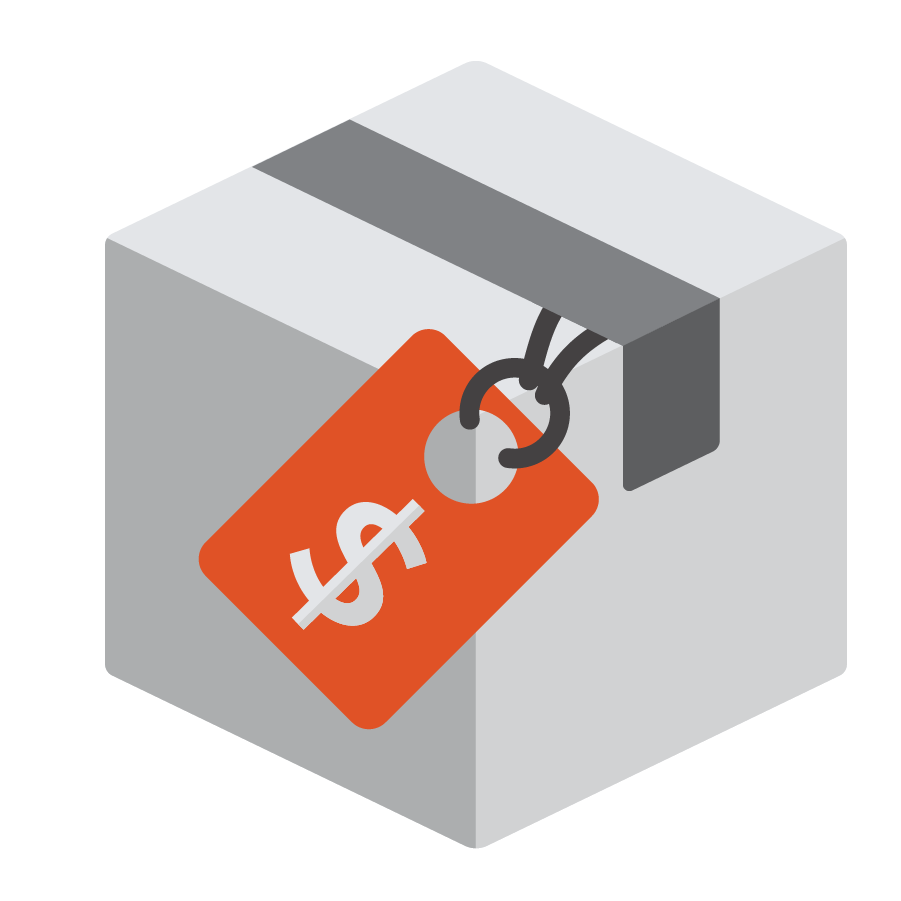 Ductless Mini Split Sales

Just as the name implies, ductless heat and air conditioning units operate without ducts, making them perfect for older homes or houses too small for proper ductwork. Operating at just louder than a whisper, these heating and cooling units provide quiet comfort for homeowners all year round. Inverter-driven compressors speed up or slow down to match system requirements, versus completely shutting off like a traditional HVAC system. This, combined with the lack of ducts, results in a more efficient, environmentally friendly system with lower operating costs.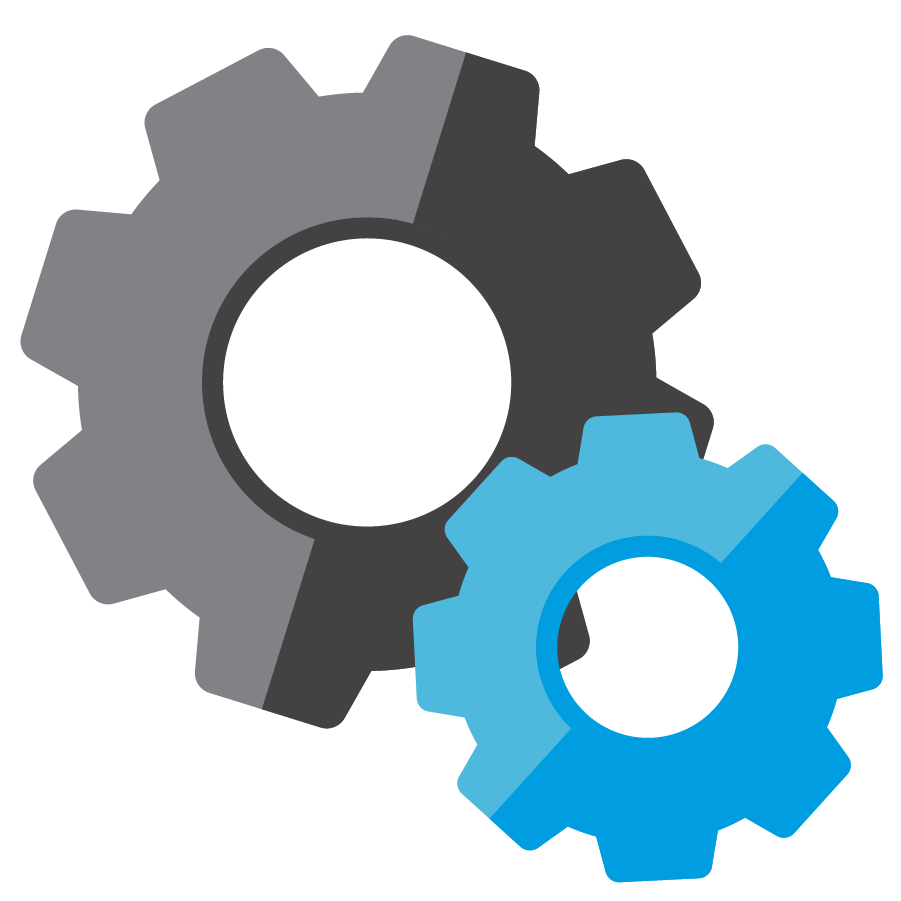 We work with every homeowner to determine the best heating and air conditioning solution for their space, budget, and needs. We then match that with one of our proven brands to make sure you're getting the quality service you deserve from a name you can trust. For example, Daikin is one of our most trusted brands. They offer both single-zone and multi-zone ductless mini-splits. We will help you determine which model makes the most sense for you based on your specific space and its heating or cooling needs. Once your ideal HVAC system is determined, it's time for installation! Since ductless mini splits are wall-mounted units and only require drilling a small hole in the wall, installation is virtually mess-free. We guarantee your satisfaction and want you to enjoy the perfect home comfort for many years to come.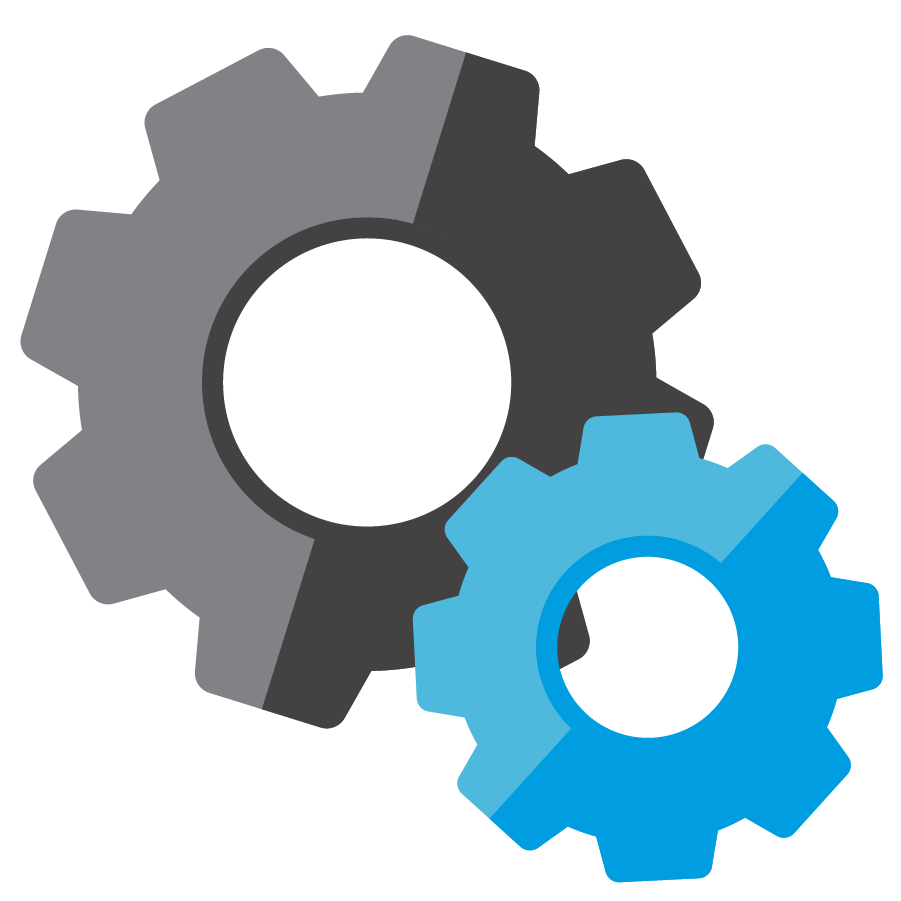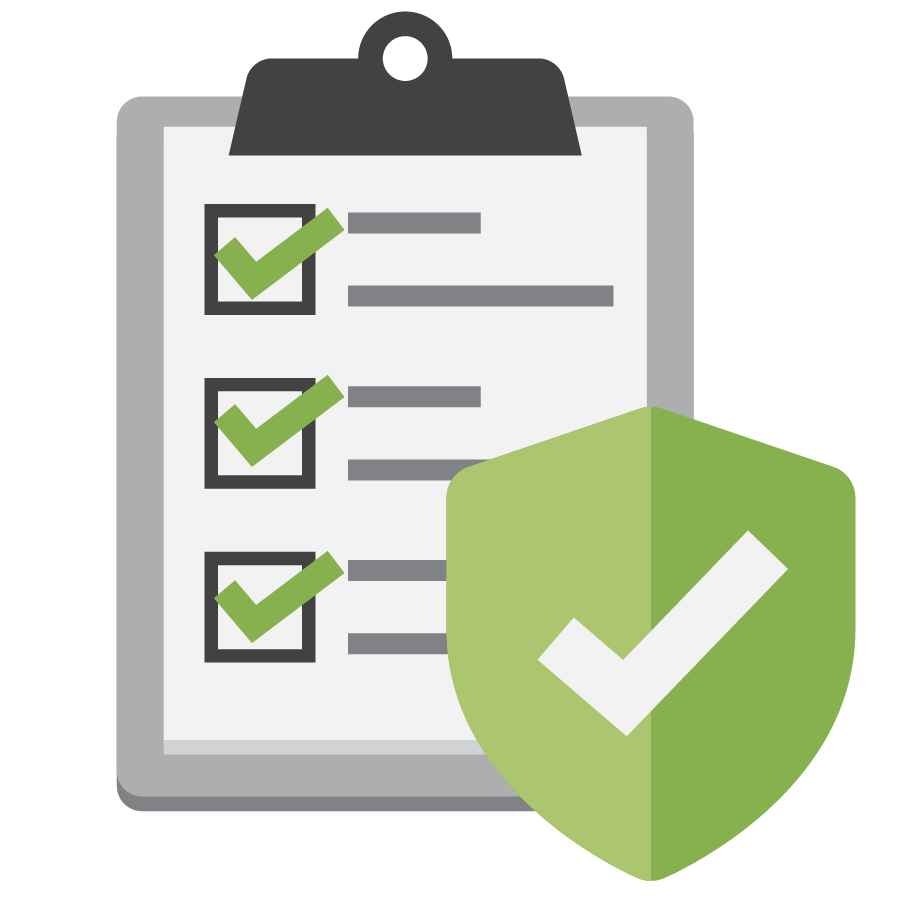 In a perfect world, none of our appliances would ever require maintenance. But, since that just isn't the case, we're here to help! Regular, preventative maintenance will keep your ductless unit operating efficiently and help extend its usable life. While you can do your part by keeping the outside of it clean and dust-free, our trained HVAC technicians can take care of the rest. Annual maintenance includes inspection of hoses, electrical components, and other internal parts that keep your unit performing at its best. Our motto is: discover and fix small problems before they lead to bigger, more expensive ones.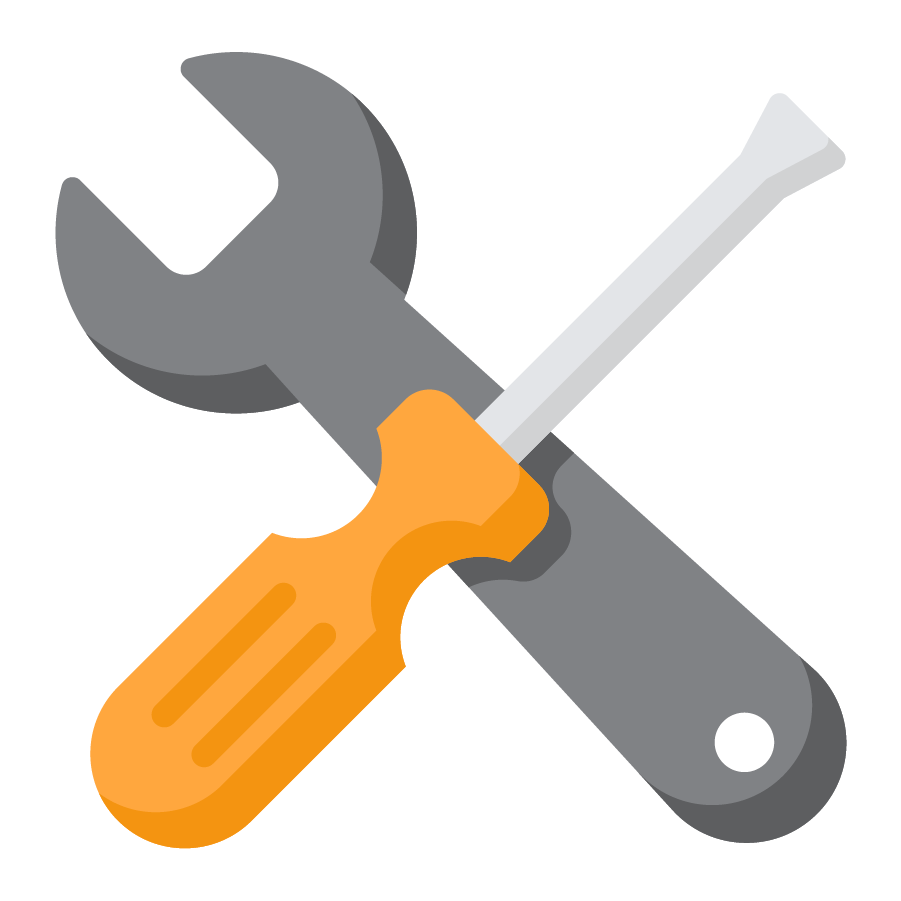 Unfortunately, no matter how diligent you are with preventative maintenance, every appliance will fail at some point. Usually, it happens at the most inopportune moment, like during sweltering heat or bone-chilling cold. You can rest assured, though, that we have your comfort and well-being at heart. If your ductless mini split requires repair, simply give us a call. Or, sign up for our Home Warranty Protection Plan for worry-free repairs! Our full-service attitude means we not only sell you the best unit, but we also install it with care and back up our work and our trusted brands with repairs you can count on. We'll have you back in comfort in no time!