HVAC Services and
$9.99/mo. Home Warranty
Protection Plan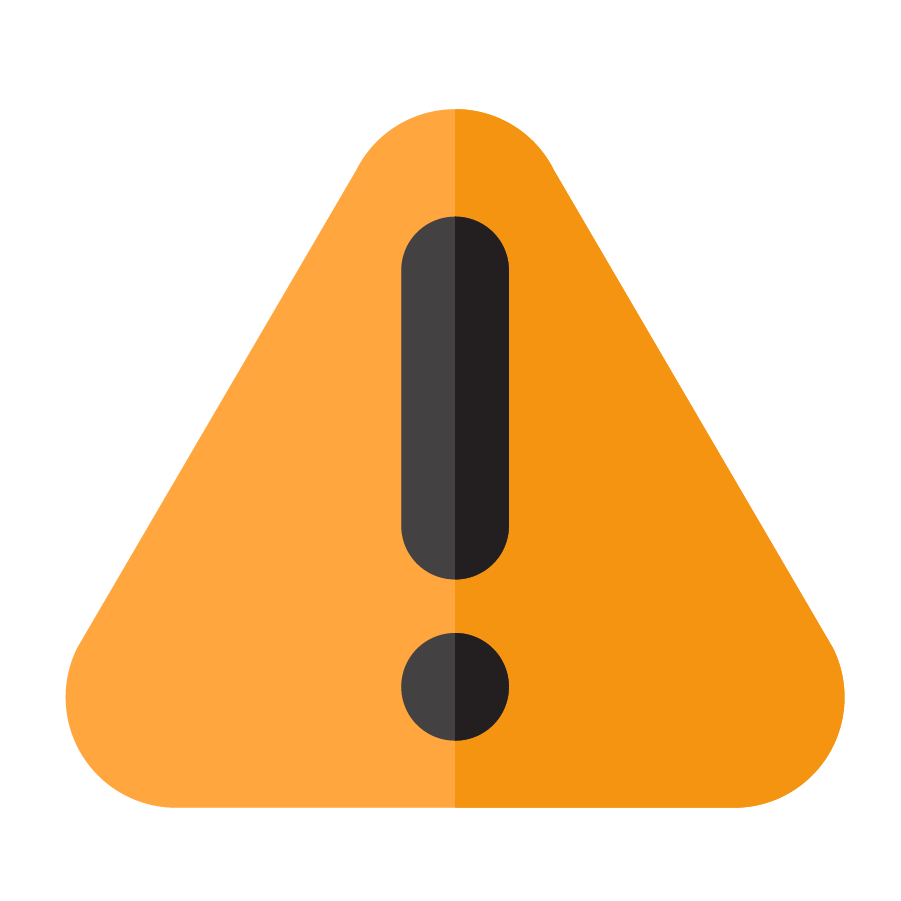 Emergency Repair
I need help now!
Schedule Service
I'm already a member and I need a repair.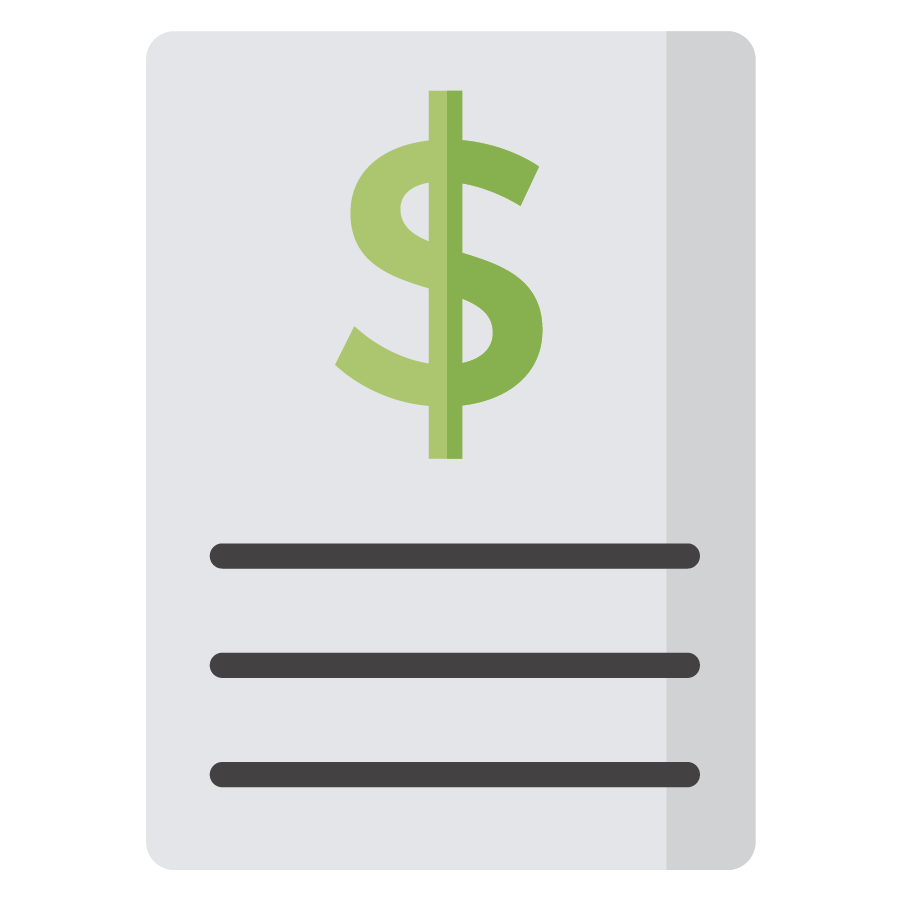 Get a Quote
I want a quote for HVAC services.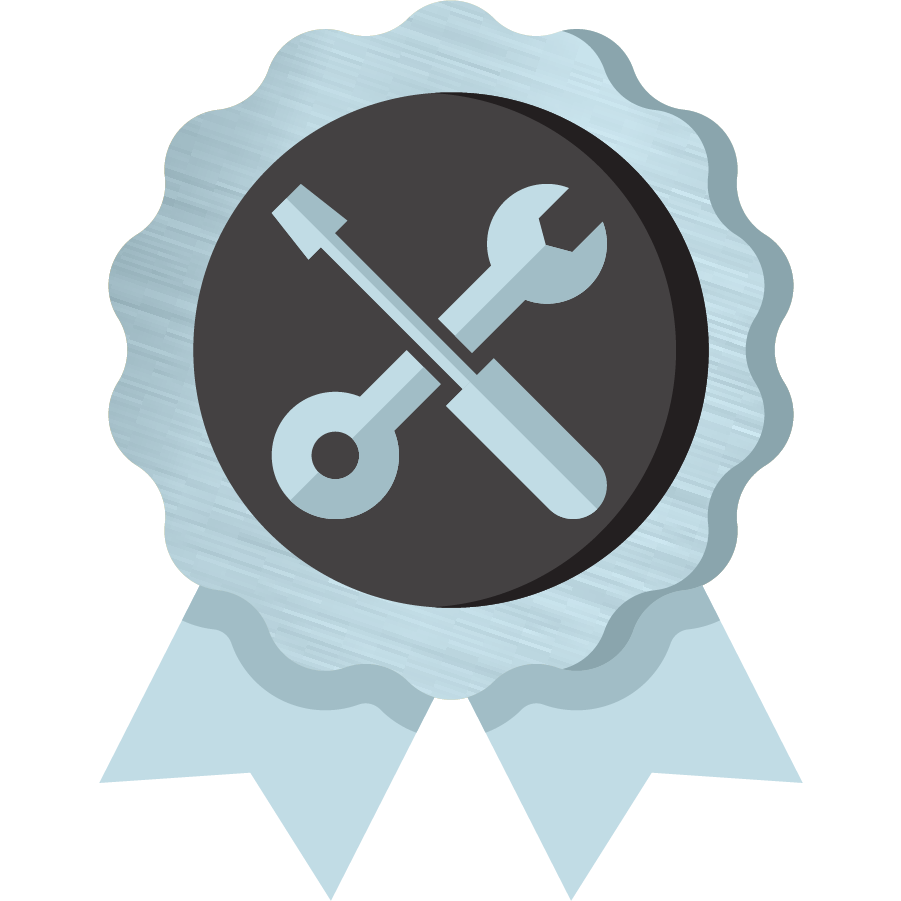 Go Comfort Plan
$9.99 / month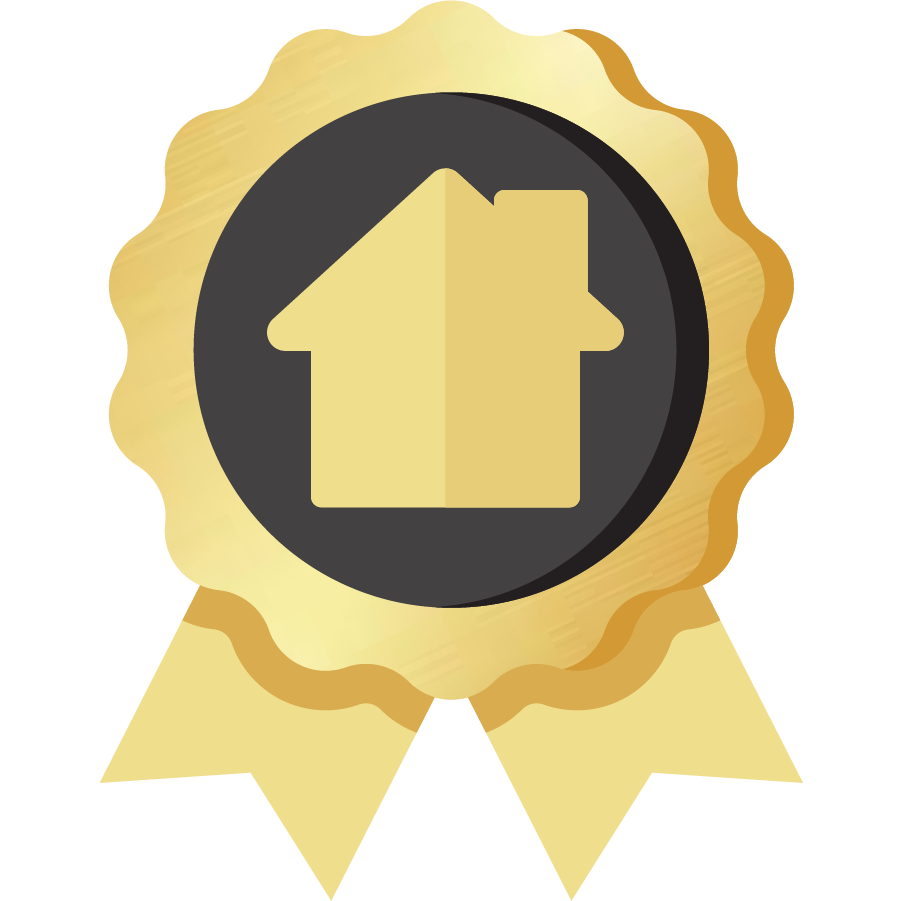 Home Warranty Protection Plan
$9.99 / month
About Go Heating & Cooling HVAC Services
Go Heating & Cooling has been proudly serving the communities of Coldwater, Orillia, Midland and surrounding areas since 1977. Our reputation has been built on Quality Service, Honesty and Integrity and this has made us the service provider of choice.
Over the years, the GO company has grown but our commitment to our core values and to our community remains the same today as it did when we first opened our doors.
Who We Serve
We are proud to serve Ontario and are currently expanding nationwide.
Get an ESTIMATE on your Commercial, Residential or New Build Property!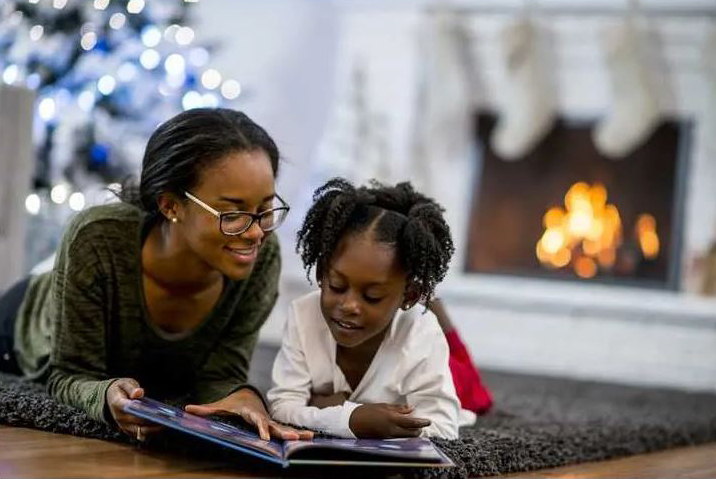 Residential HVAC Services

The repair or purchase of an indoor comfort system is not one to be taken lightly. Heating and cooling equipment should be considered an investment in your home and in your family's comfort. After all, you are making a big decision that should last 10 years or longer. You can trust our team to take care of you, your family, and your comfort needs for life. Like most homeowners, you probably don't have an unlimited budget to spend on a whole-house heating and cooling system. However, if an advertised price or estimate is far less than the competitor's quotes or sounds too good to be true, it probably is! We focus on providing you with education, financing options, and the best Heating and Air Conditioning product options in the industry.
Our goal is to make you a client for life. We focus on building long-term relationships and earning referrals from happy clients. We want you to get the best value for your money and we want you to protect your investment — your heating and cooling system will thank you for choosing our team!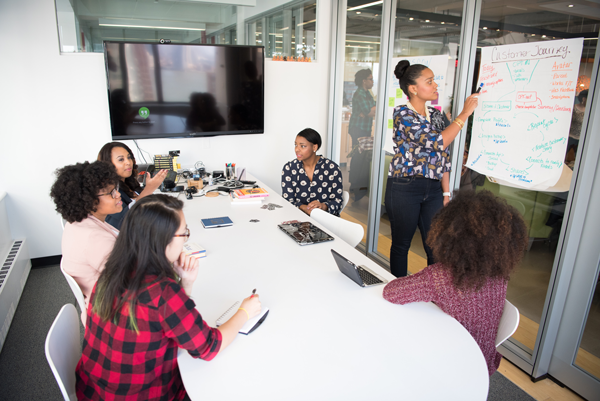 Our expert team is ready to take on commercial projects throughout the calendar year. Our focus is to help the community expand with the best in HVAC services and customer experience.
We will develop and organize your custom projects and provide your service requests timely, expertly, and strategically planned.
Special Rates available to
Property Managers
Insurance Providers
Commercial Air Conditioning and Heating Services – Servicing In Barrie, Coldwater, Orillia, Midland, Waubaushene and surrounding areas

At GO HEATING we use only the BEST and MOST RELIABLE materials, products and brands when completing the job!! Because of our extensive experience, we have been able to build long term relationships with some of the biggest brands in North America. We service and repair all the major brands.