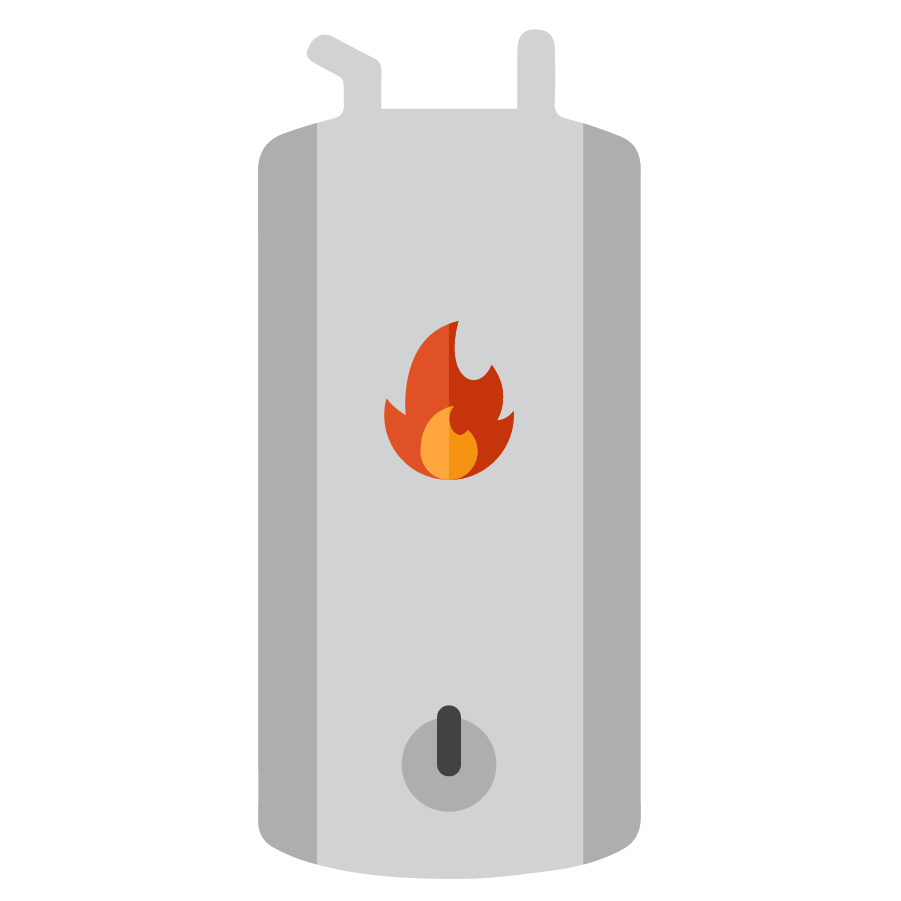 Provided by Go Heating & Cooling 
Functionality, specialized features such as power venting, and household demand are important factors to consider when you're looking to purchase a new hot water tank. So is the energy source. Electric, natural gas, and propane-powered high-efficiency units are all available options. Our professionals can help you make the best decision so you're happy with your investment. We also have plenty of experience with all types, models, and brands of water heaters . So, we are ready to help with your repair and maintenance needs.
Our 
Hot Water Tank Services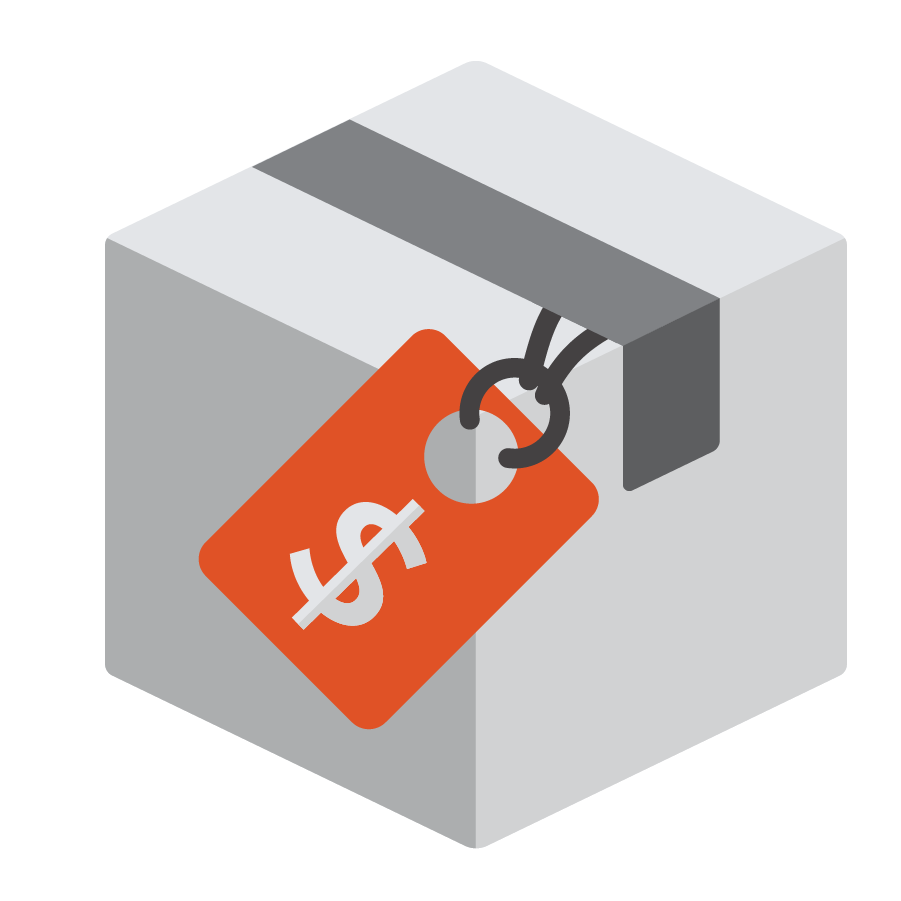 With so many high-efficiency hot water tanks on the market these days, being an informed consumer is a good thing. Without knowing all of the options available, or your household water usage and demands, how would you ever choose the best unit for you and your home? Our HVAC specialists can help with these important decisions and more!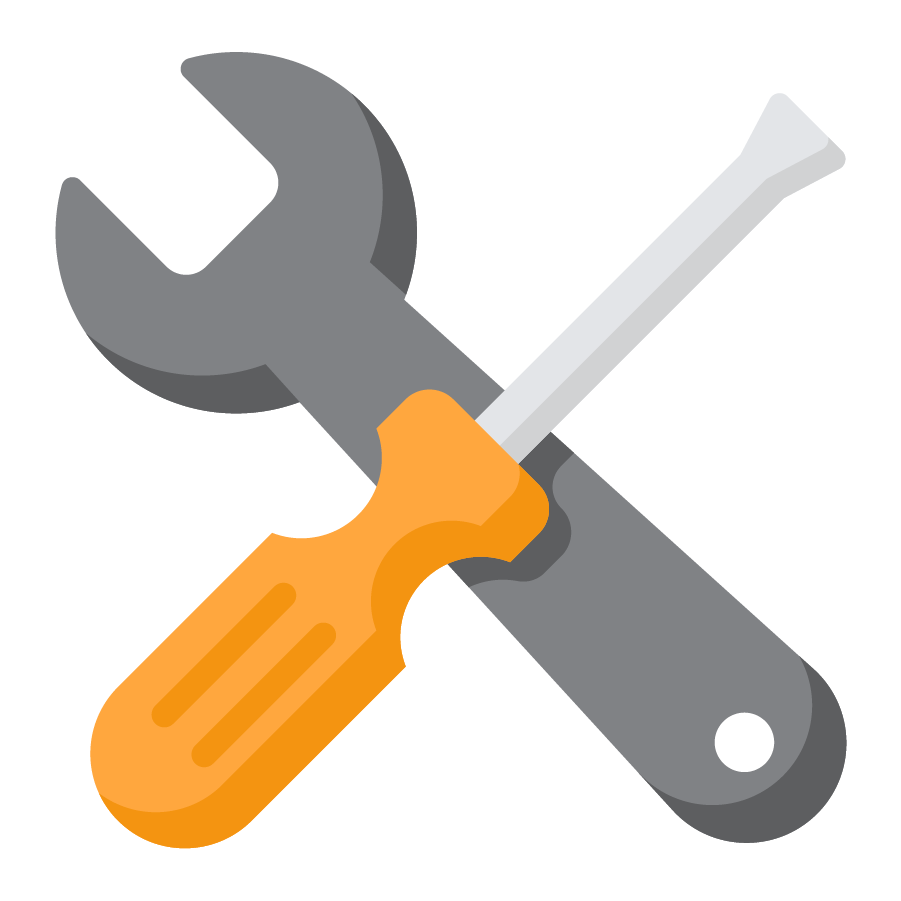 Your hot water tank is an important household feature. Although most models are pretty reliable, there may come a time that this appliance requires repair. If you notice a problem, such as little or no hot water, water that smells or is rusty, strange noises or even a leak, contact us immediately. We will diagnose the problem and repair the unit, giving you back the convenience of hot water promptly.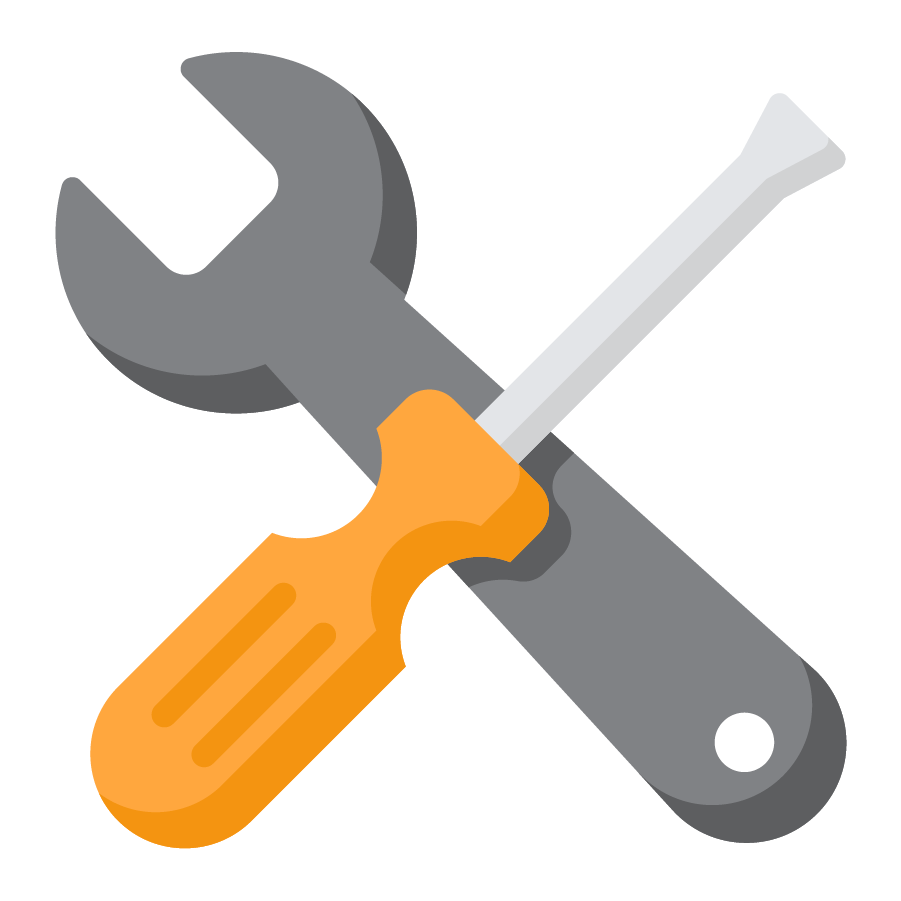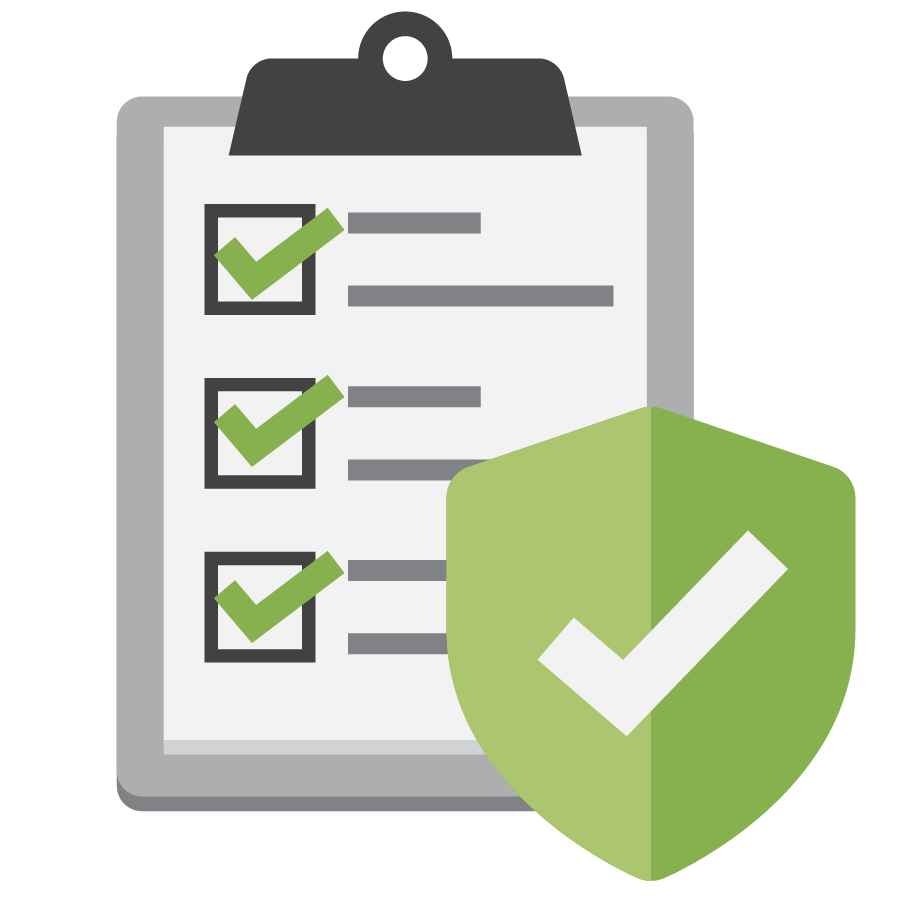 Whether you invest in a new tank or you're looking to keep your existing unit, maintenance is essential. When properly done, it can extend the unit's life and help you avoid major repairs. This includes making sure that your hot water tank is running effectively and efficiently, there are no leaks, the temperature of the water is correct, and more. By having our HVAC specialists perform regular maintenance, you'll enjoy consistent hot water and a safer unit overall.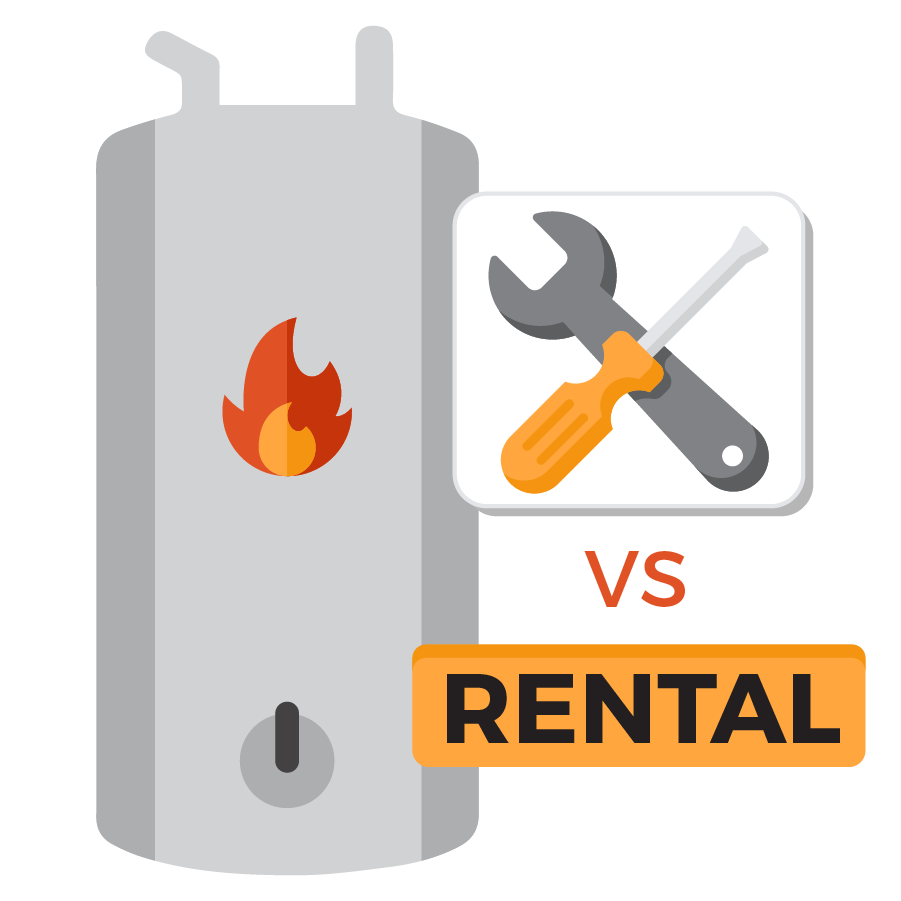 Hot Water Tank Rental vs. Ownership

Many Canadian homeowners choose to rent a hot water tank for their home. Their thought process is that this will bring peace of mind and money savings in terms of reduced repair and maintenance concerns. Unfortunately, we have heard many rental stories where homeowners were unable to get out of rental contracts. And, new home buyers are stuck with a rental contract from the previous owner. As a better option, we recommend that you purchase your own tank. When it's completely paid for, you'll have an asset that adds value to your home, instead of a liability that detracts from it. We can often help homeowners to finance their purchase with a cheaper monthly payment than renting. In addition, our Home Warranty Protection Plan will provide peace of mind in terms of repairs.
Ready to own the best option for you and your household? Give us a call to get started today.