Heating & Furnace Services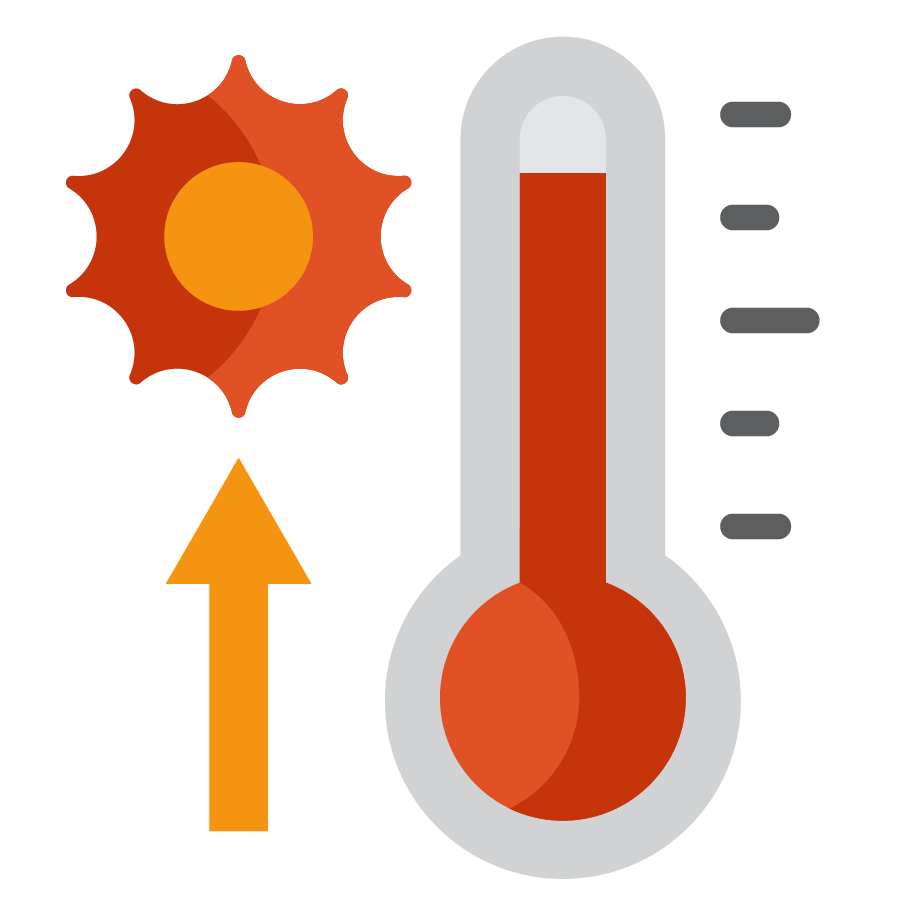 Heating and Furnace Services 
Provided by Go Heating & Cooling 
Heating and cooling expenses make up a significant portion of most homeowners' monthly budgets. With modern technology, however, it's now easier than ever to get an efficient home heating system. For example, our Natural Direct Canada NDCH477 Gas Furnace boasts an AFUE rating of up to 98%. Equipped with ComfortBridge communicating technology, it gathers data and uses it to make automatic adjustments as needed to create consistent heating. That means lower operating costs and less energy required to keep your home comfortable – the perfect eco-friendly and budget-preserving heating solution!
Our Heating and Furnace Services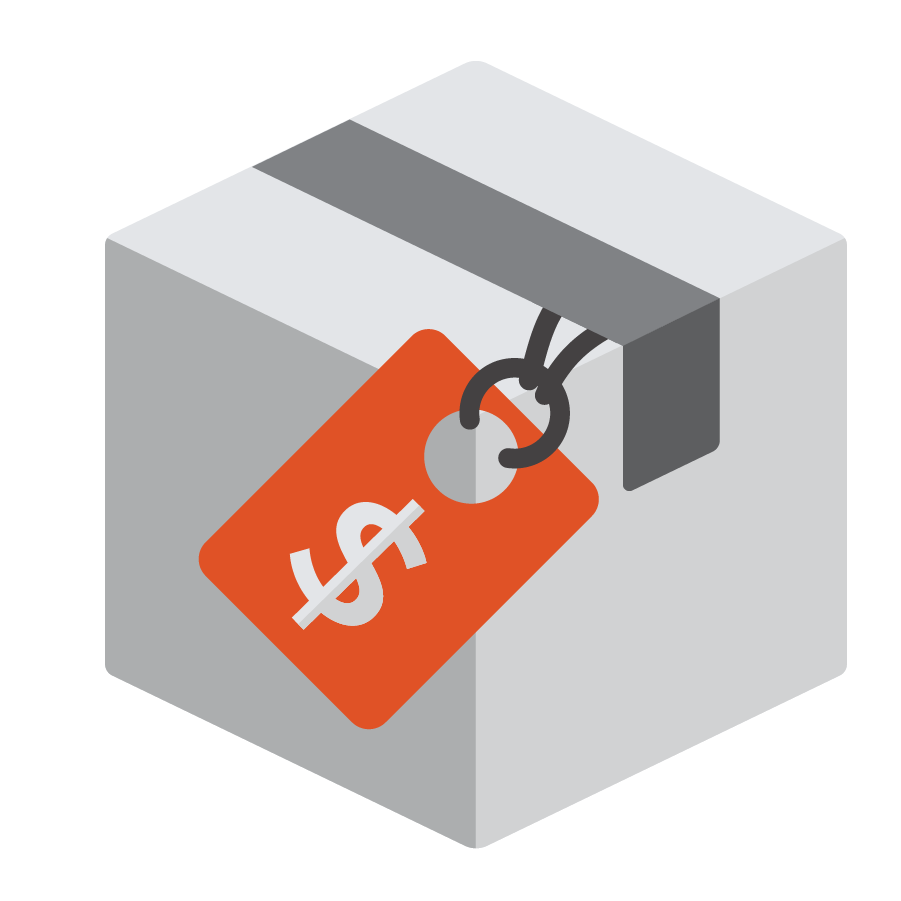 Furnaces can be classified as one of three different types: Single Stage, Two-Stage Variable, and Modulating. A single-stage model operates at one CFM (cubic feet per minute) setting, a two-stage furnace utilizes both high and low CFM settings, and a modulating model varies depending on the needs of the system. What this ultimately means is that higher efficiency comes with a system that is best able to adjust to household requirements. A modulating furnace is the quietest and most efficient and cost-effective to run.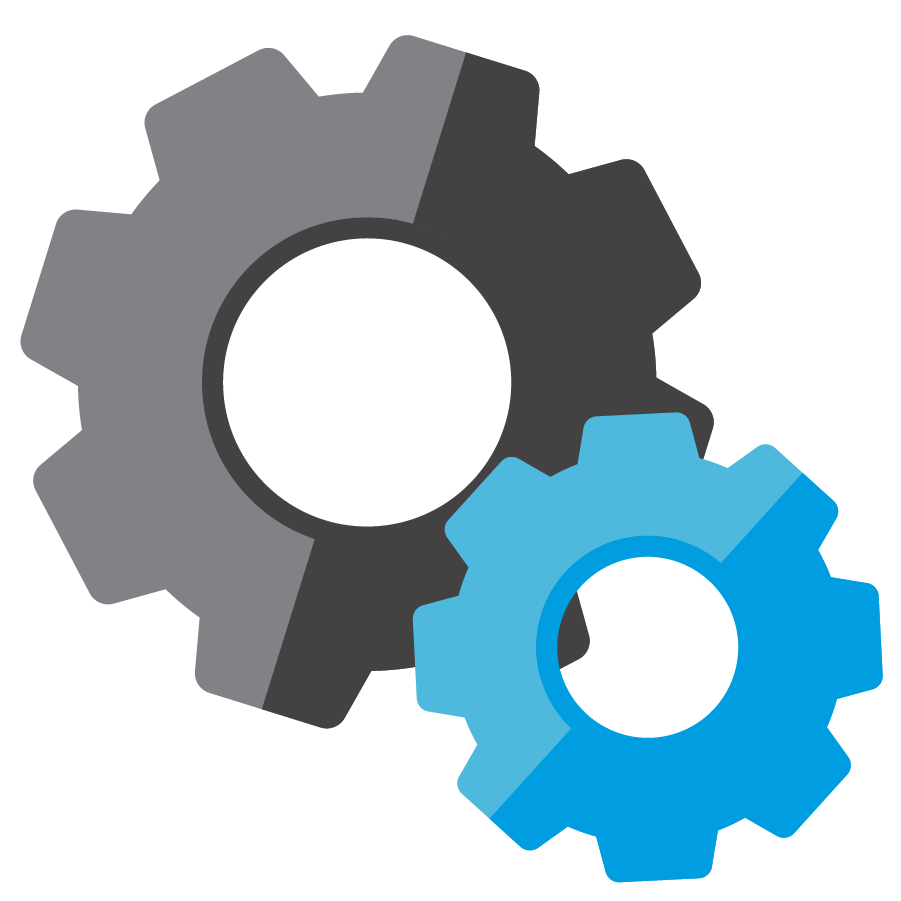 If you're building a new home, you'll be interested to know that along with other energy-saving measures you've likely employed, an efficient home heating system is also possible. If you already have a home, it could be worth your while to look into new heating options if your current furnace operates at lower than 80% efficiency. New models boast a 90+% efficiency rating, making an energy-efficient home well within your reach. Make sure you're getting the efficiency you deserve by trusting your new furnace installation to our professional HVAC technicians.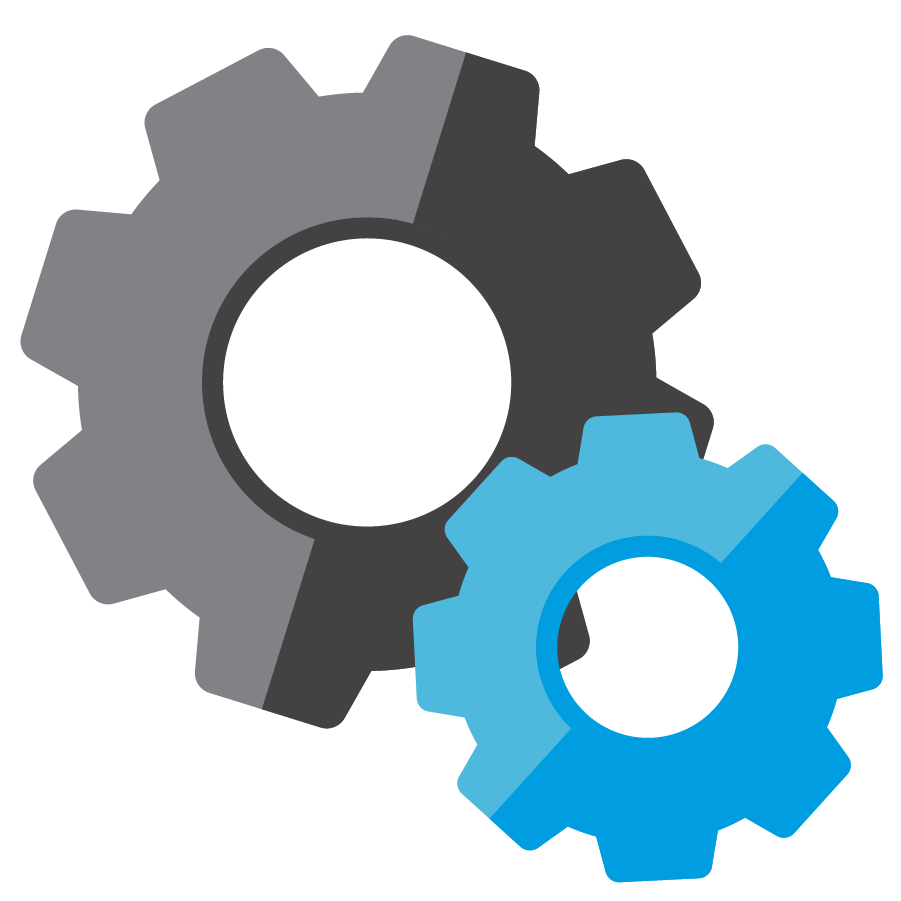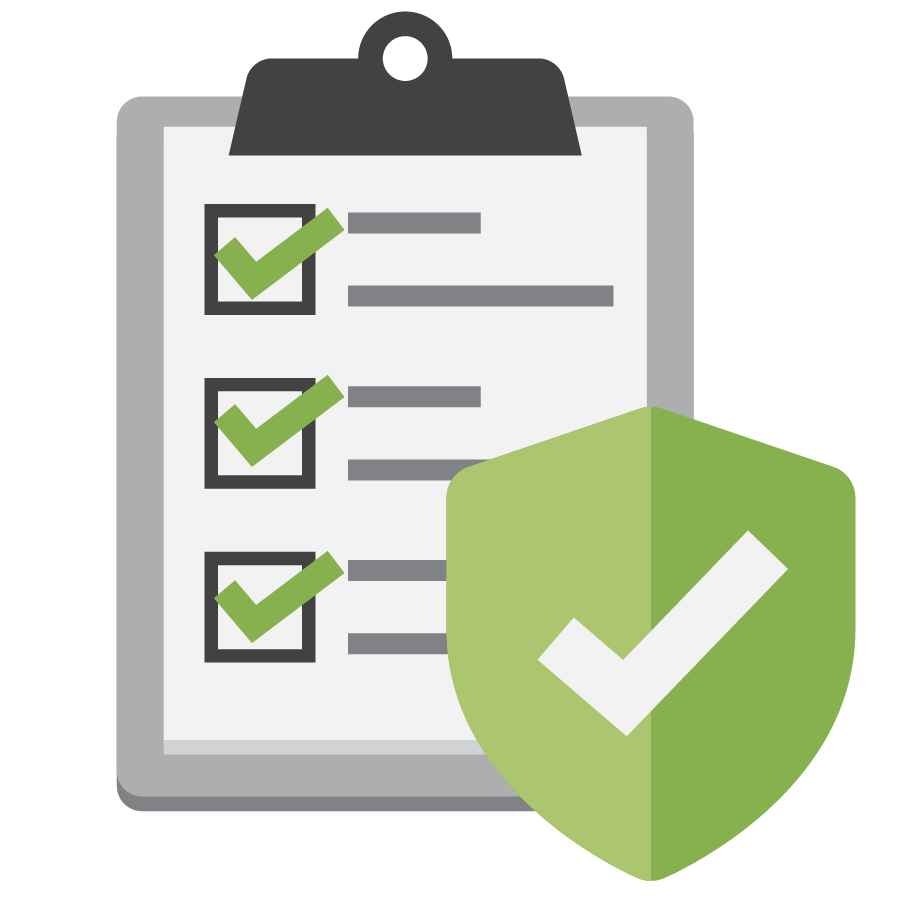 Regular care and maintenance of your furnace is critical to maintaining its efficiency and extending its usable life. Before the seasons change from warm to cool, you'll want to make sure everything about your furnace is in working order and functioning as intended. After all, there's nothing fun about a heating emergency in the dead of winter when it's freezing cold outside! Maintenance can't prevent every emergency, of course, but it often catches smaller problems before they become big ones.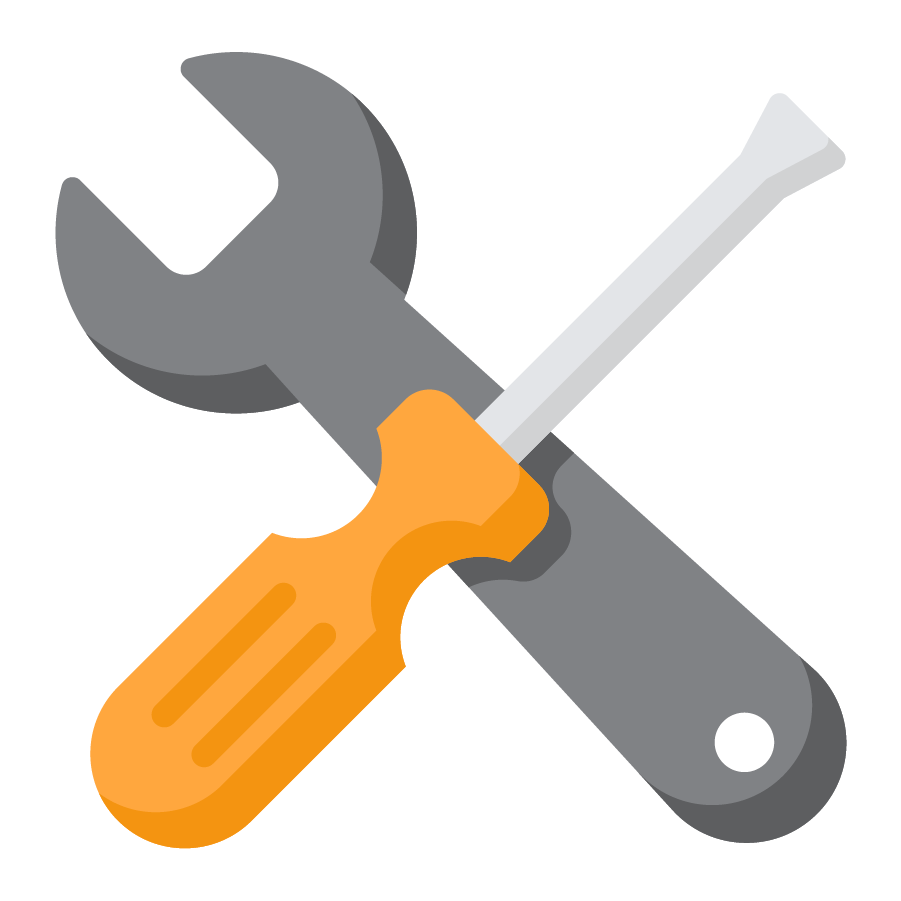 As with any appliance, furnaces do break down from time to time, often unexpectedly and at the most inopportune moment. Regular preventative maintenance will keep heating emergencies to a minimum, but we have you covered the rest of the time! We know how important home comfort is and our experienced HVAC technicians are only a phone call away when your furnace needs repair. For ultimate peace of mind, check out the benefits of our Home Warranty Protection Plan so you can sit back and relax all winter!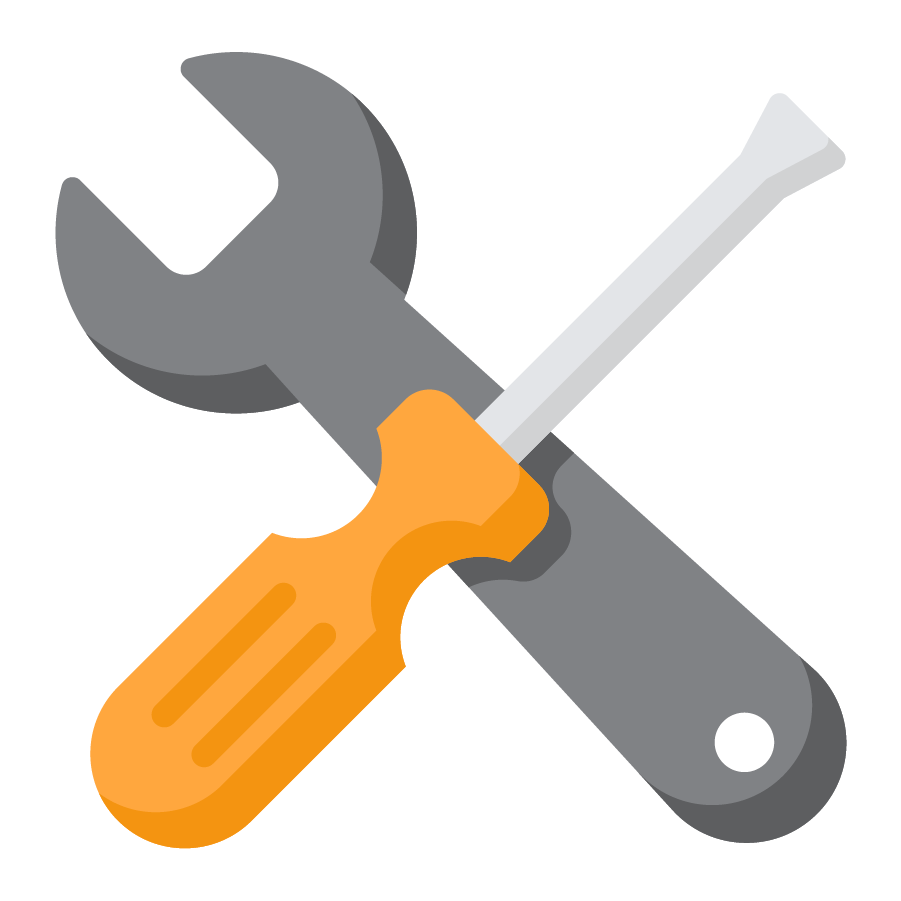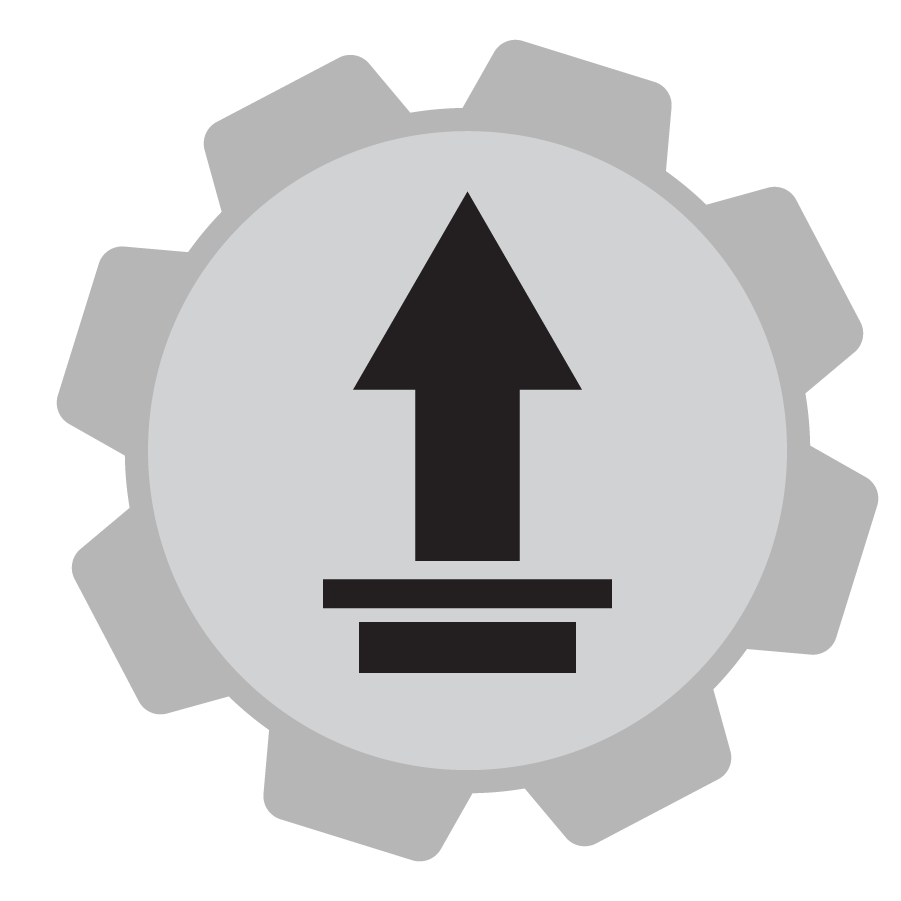 Routine service of your furnace by a professional HVAC technician is just like taking your car to a mechanic for periodic oil changes or maintenance. Following a preventative maintenance schedule will ensure that the right services are performed at the right time. Regular care and maintenance may extend your furnace's usable life and even prevent minor problems from turning into bigger, more expensive ones in the future.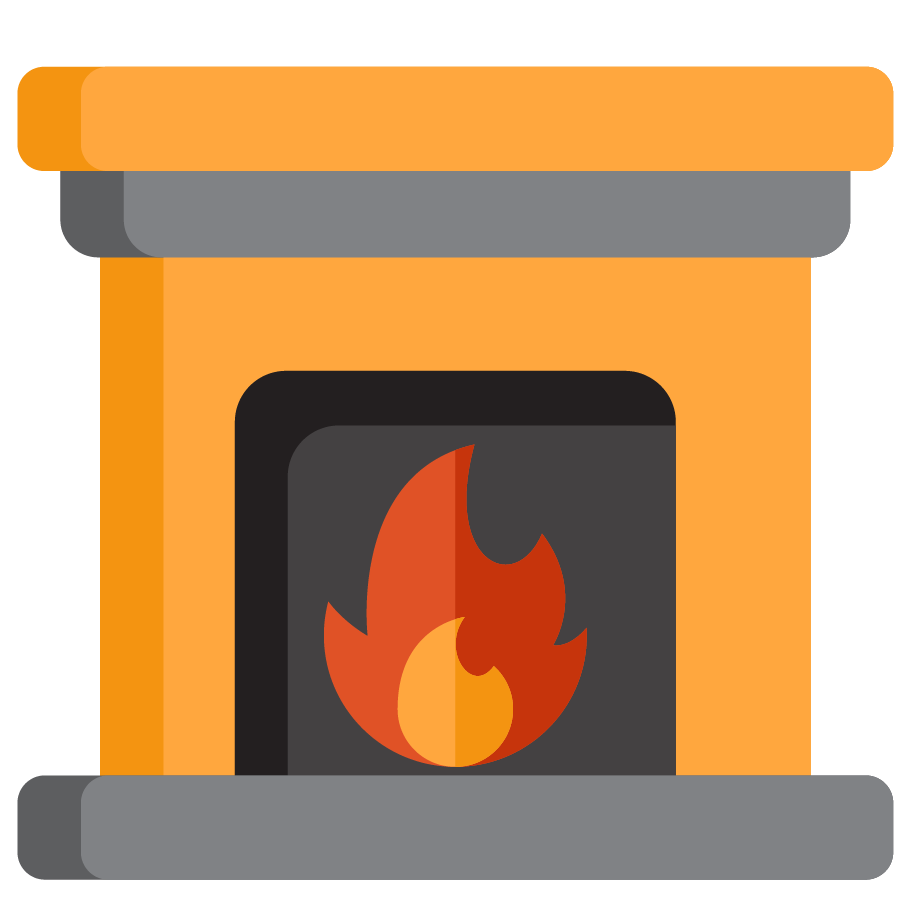 Fireplaces add style and flair to home heating comfort. Whether you're looking for a new fireplace or have one that needs repair, we're happy to help. Our experienced service technicians can install, inspect, repair, or maintain your fireplace to fully meet your heating needs and keep you enjoying quality, affordable comfort.
Are you ready for a reliable, efficient, affordable furnace or fireplace for the ultimate home heating experience? Contact us today to get started!